Cleanliness, simplicity and pureness.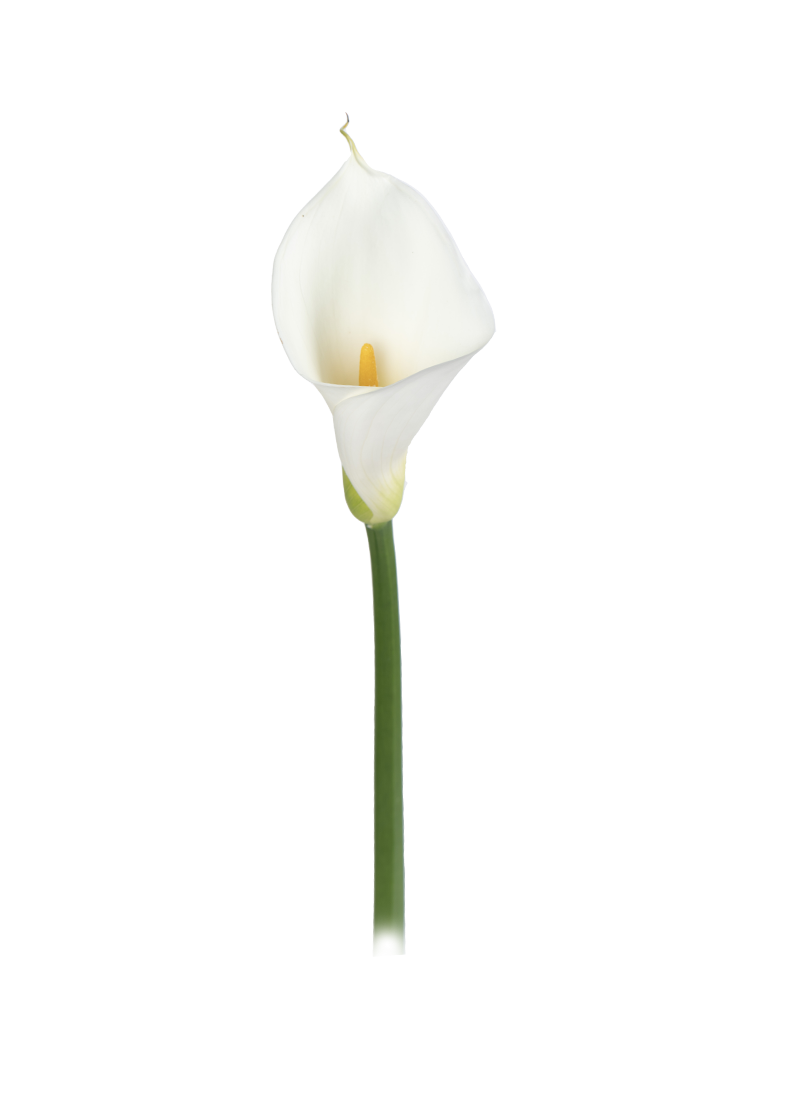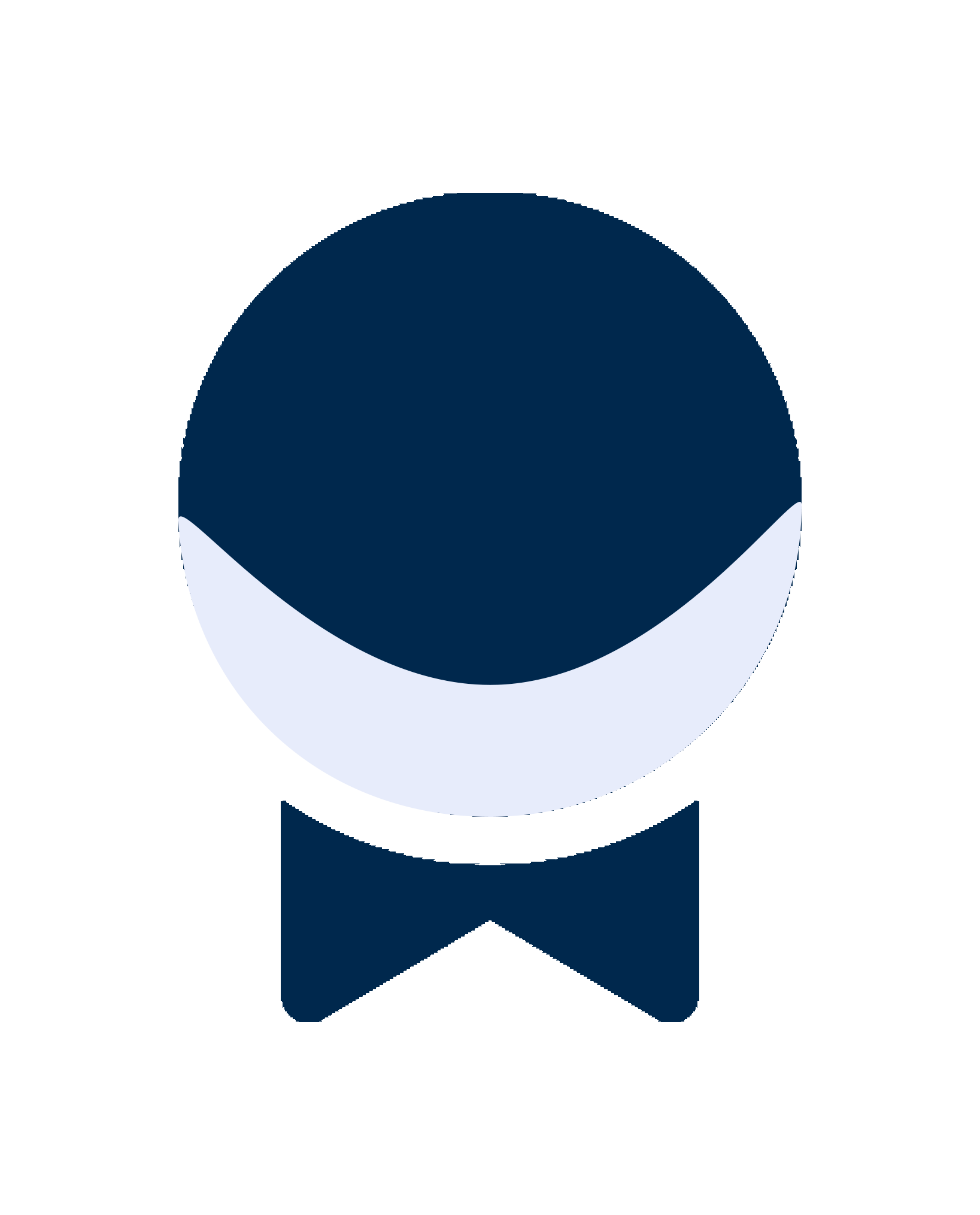 Exclusive product, only available by Floral Chain

Authentic and native flower from the Andean Mountains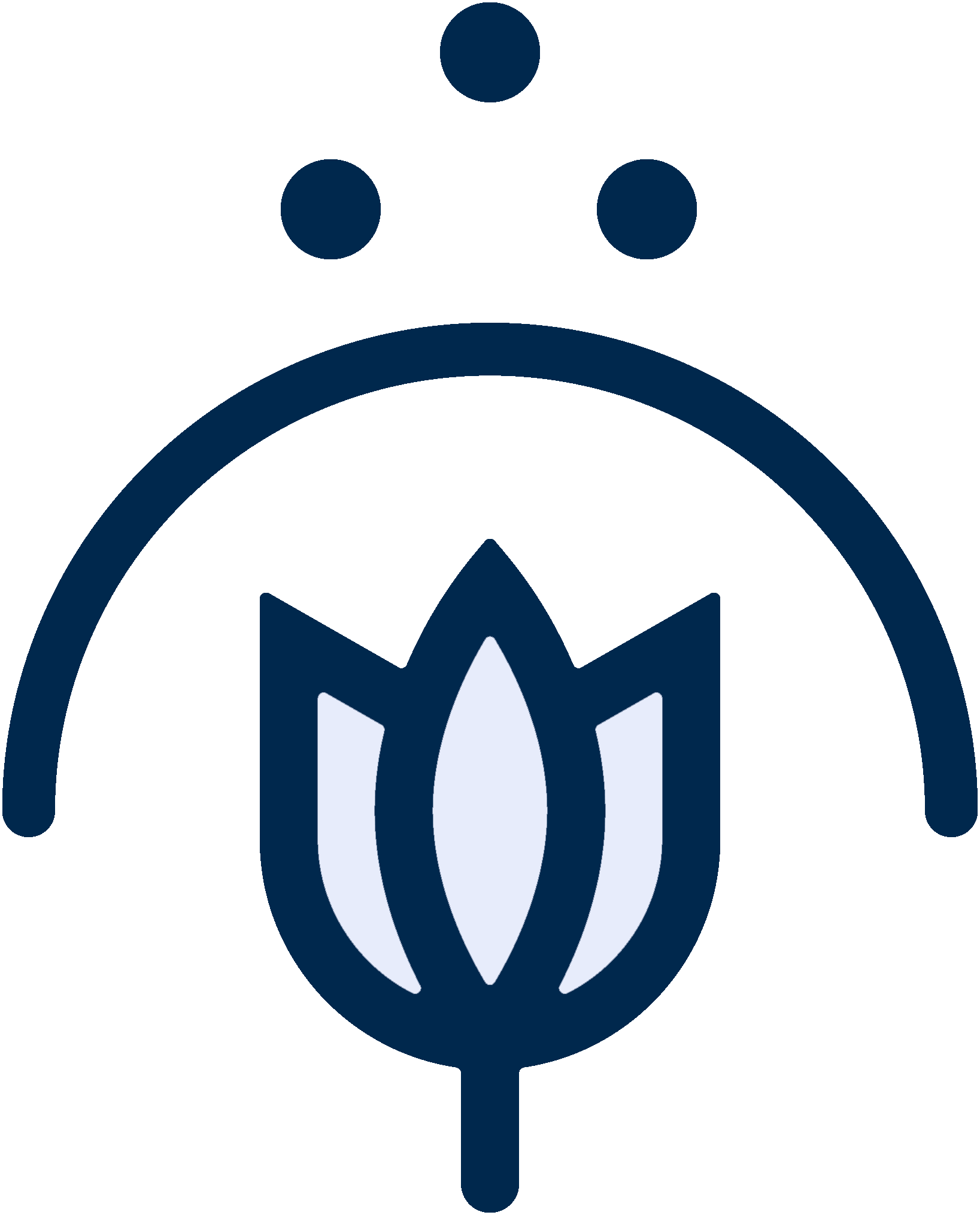 Great in arrangements as well as a stand-alone design
FOR US, NATURE COMES FIRST
Purity of thought and the eloquence of heavenly biss
We provide unique great colors in the market. Inspired by fine arts, we achieved a vibrant palette.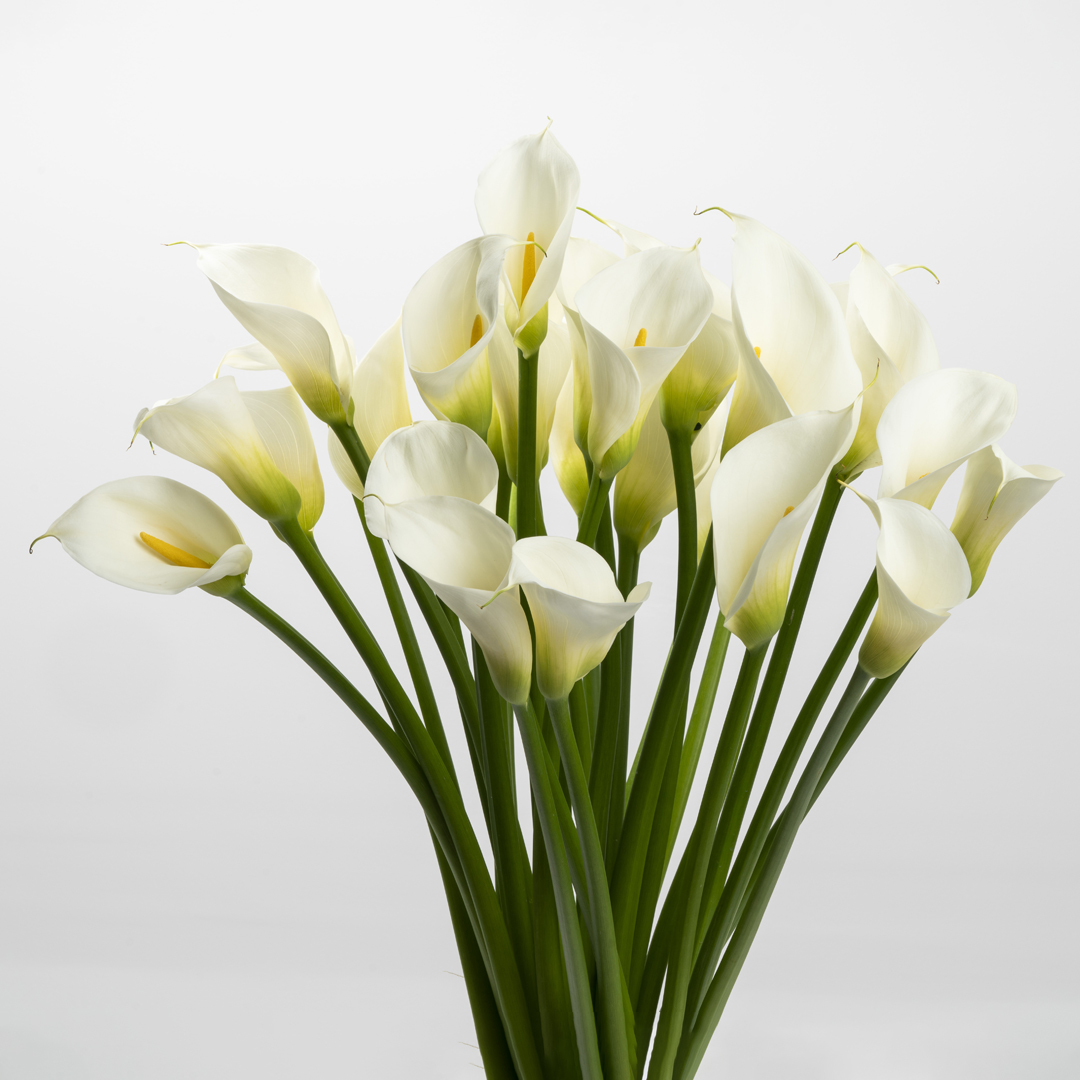 HIGH QUALITY BRINGS HIGH HONORS
«FloralChain® is a trustworthy provider of exotic flowers, with remarkable quality and great availability. We've been working together for more than 6 years and our relationship has given us the opportunity of constant growth and competitiveness»
MARIA ISABEL GARCÍA / Planning Director. Agroindustrias del Riofrío. Colombia 
More information? Let's talk!
Or ask your nearest floral supplier.