Welcome to Floral Chain Group's universe. We are an integrated group of companies engaged in floriculture committed tirelessly to breed, produce and delivery exclusive high quality flowers all year round.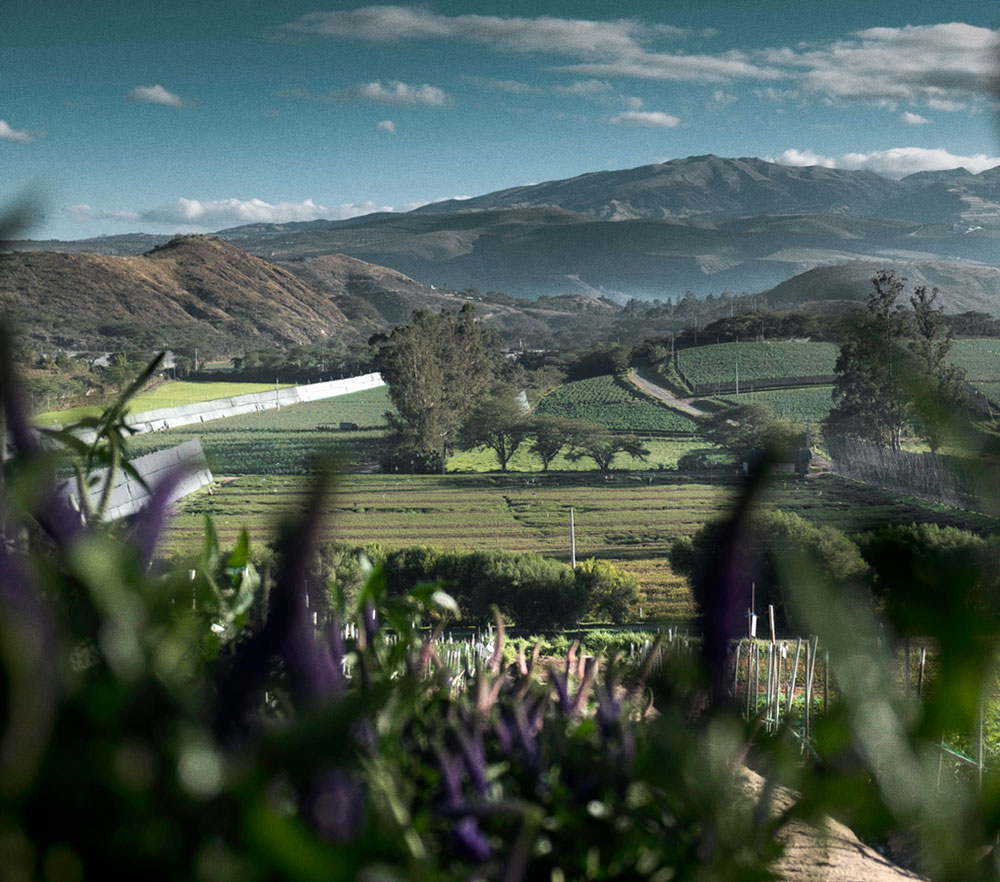 Unique and exclusive farms.
With 20+ years of experience in our first production farm, we have been integrating more farms taking into consideration its own climatic advantages, unique soils, geographical location and most important, sustainable management.
Our expert farms are located on the most exotic places of the globe. Giving us the opportunity to select the best places to produce the world renown varieties that our clients prefer.
Starting the chain with constant research of new and better varieties, mutually developed with the needs and aspirations of our valued customers.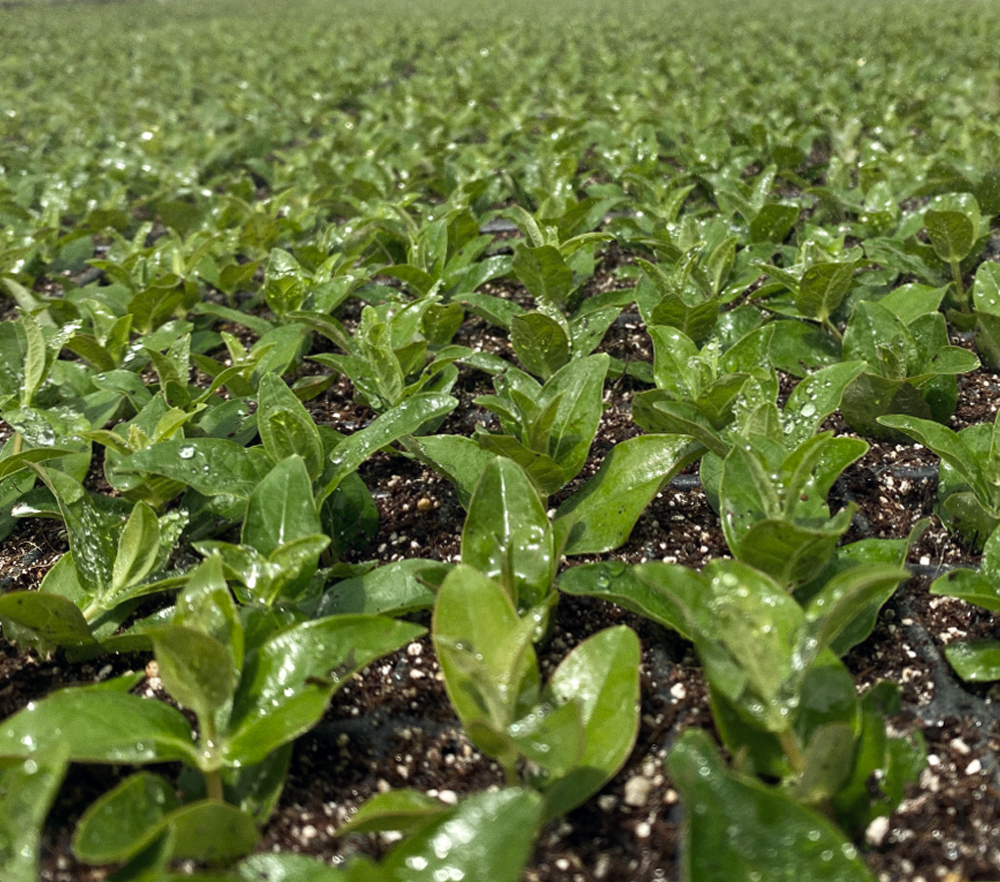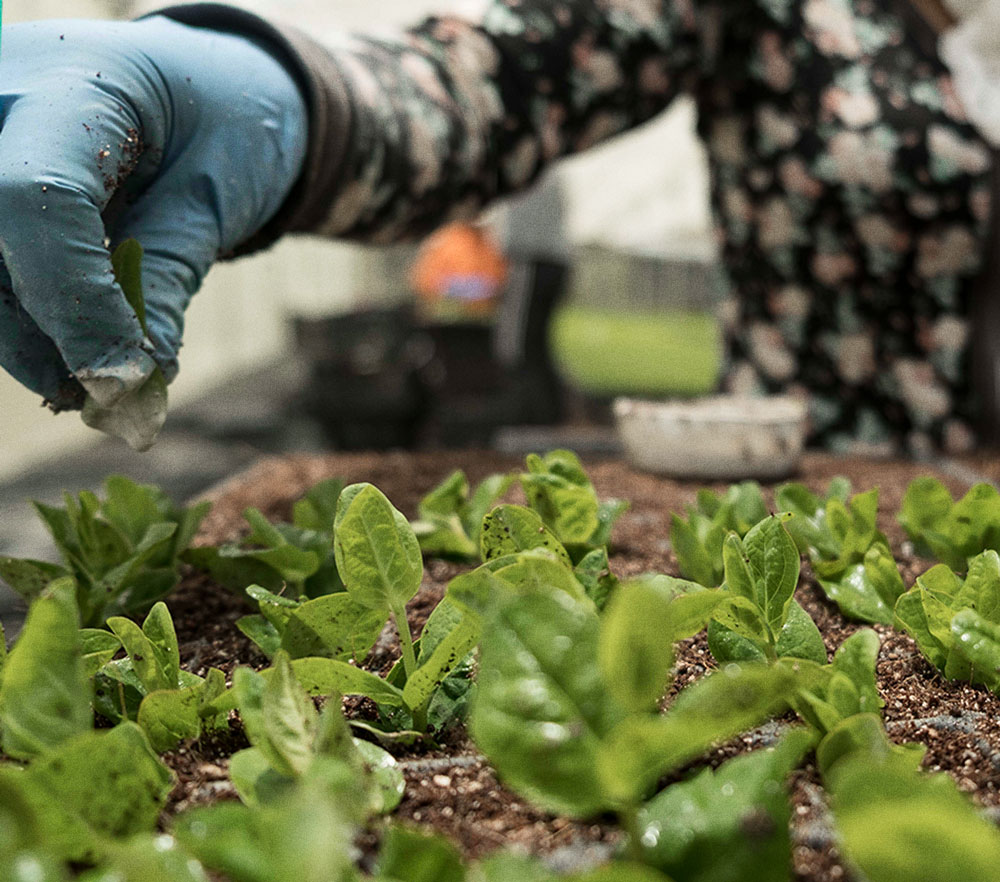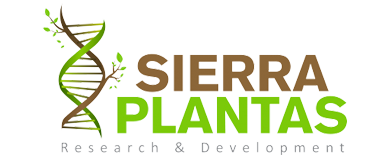 The best plant material is selected thanks to our specialized company in multiplication and rooting. After an exhaustive quality control, the small plants are delivered to production farms, ensuring a reliable, stable and efficient production.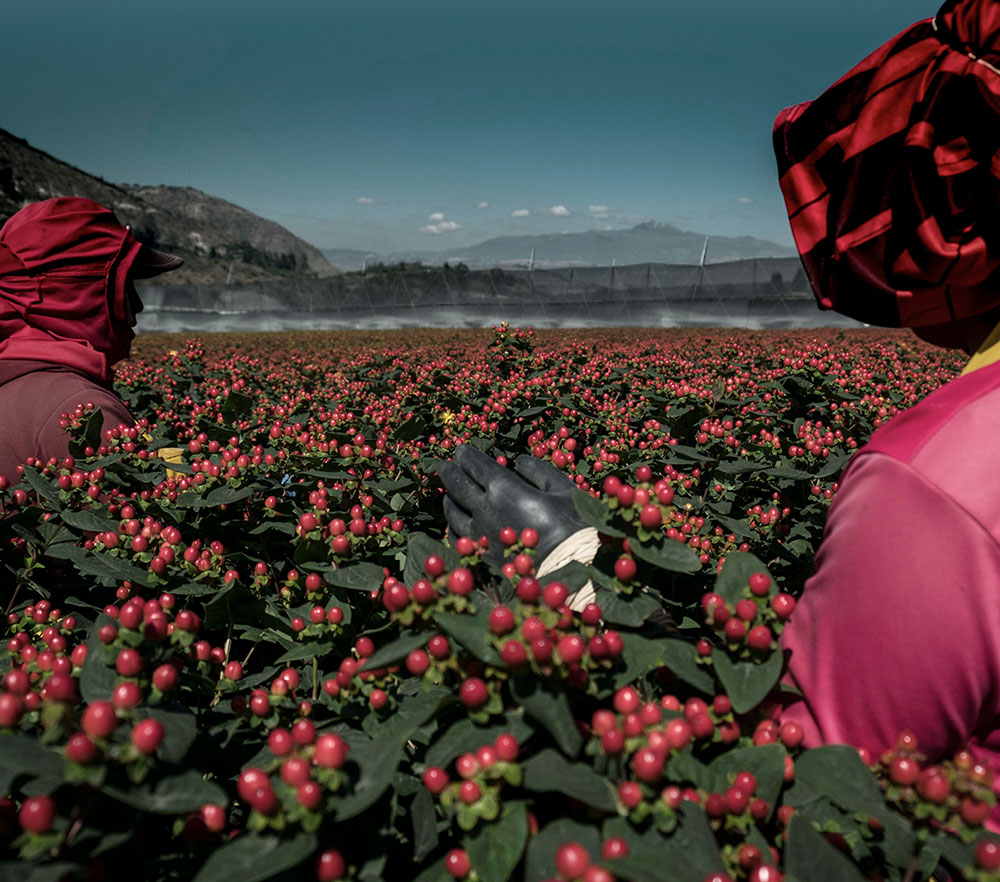 Flores Latitud Cero, it is where all started. More than 20 years of experience and recognized as one of the more innovative flower farm in Ecuador. With its +50 hectares of production capacity, it specialized in Hypericum Romance® , Eryngium Dynamite®, Gyp Bridal® and Veronica Victory®.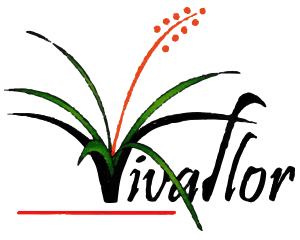 Specialized in the unique Bromeliad Red Paloma® More than 12 years of own breeding, together with organic growing methods, in the middle of a native Guayllabamba forest, is making this farm an exceptional example in sustainable management.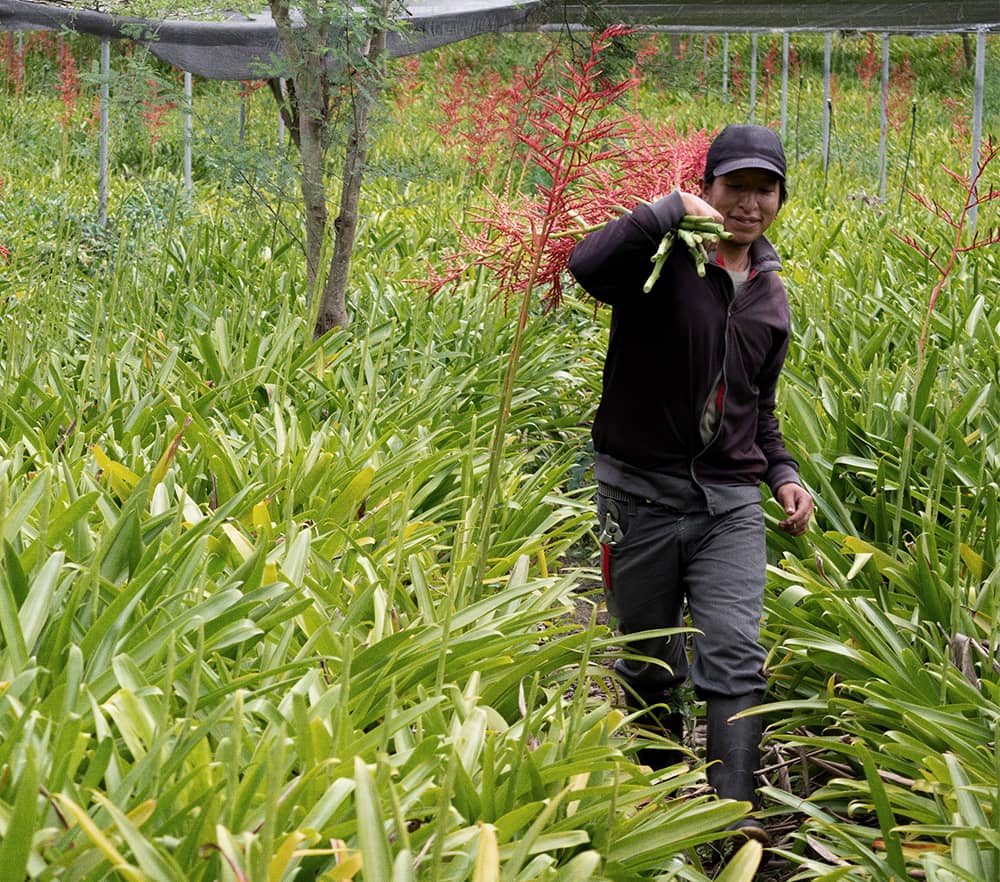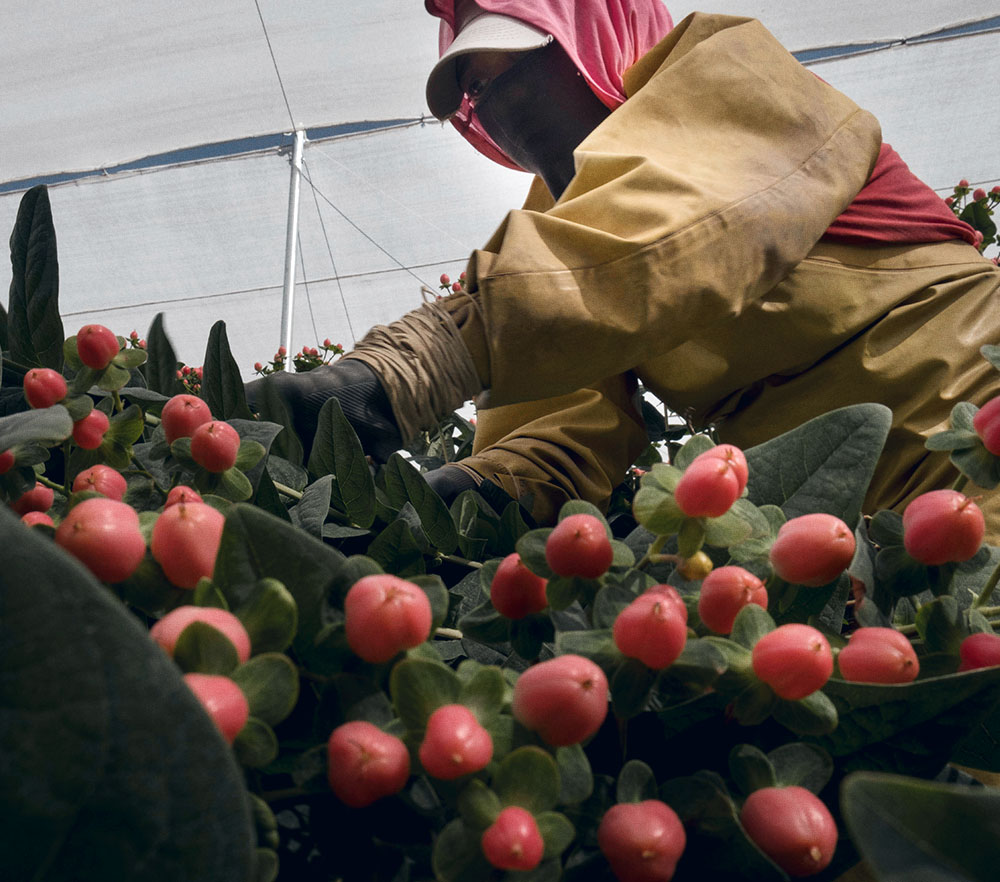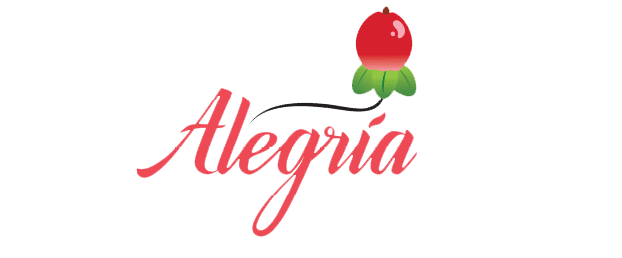 A privileged geographical location at the slopes of the Cotachachi Volcano creates a unique climate and incredible soil structure suitable for high quality Hypericum Romance®.
From the upper part of the Andes mountain range, at the slopes of the Mojanda Volcano, it enjoys intense radiation during the day and a cold night that makes incredible conditions to grow Hypericum Romance. *The highest altitude Hypericum farm of the world.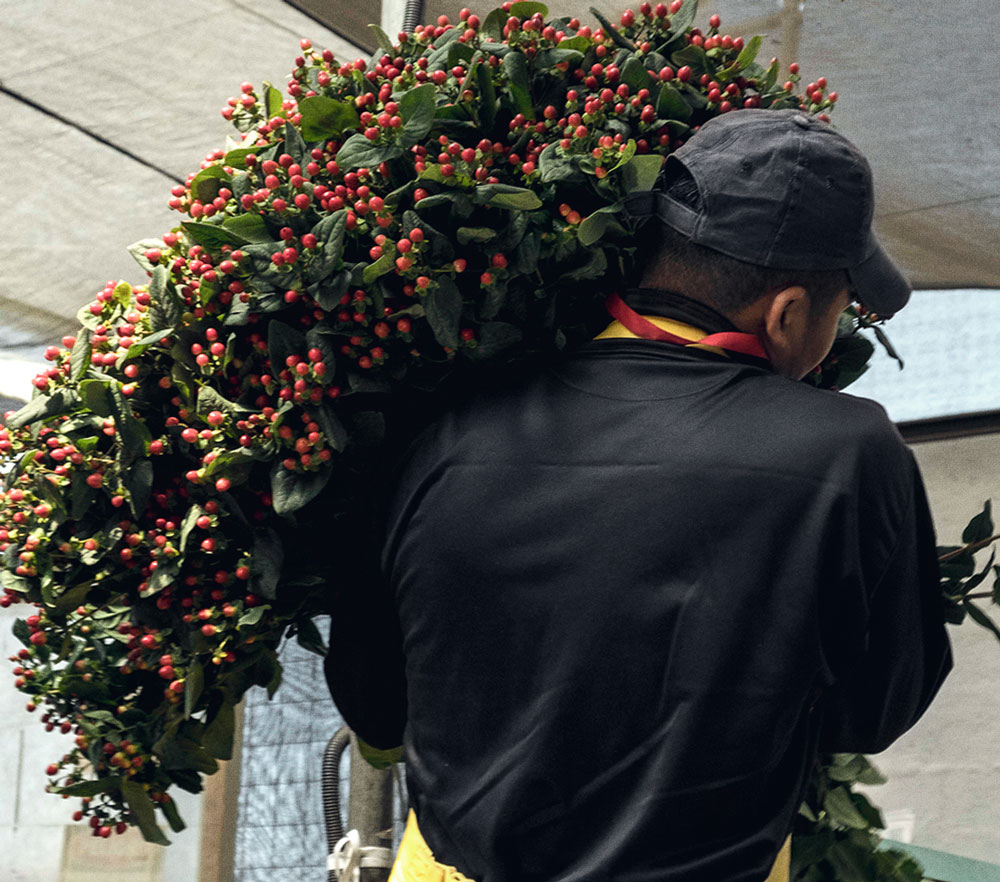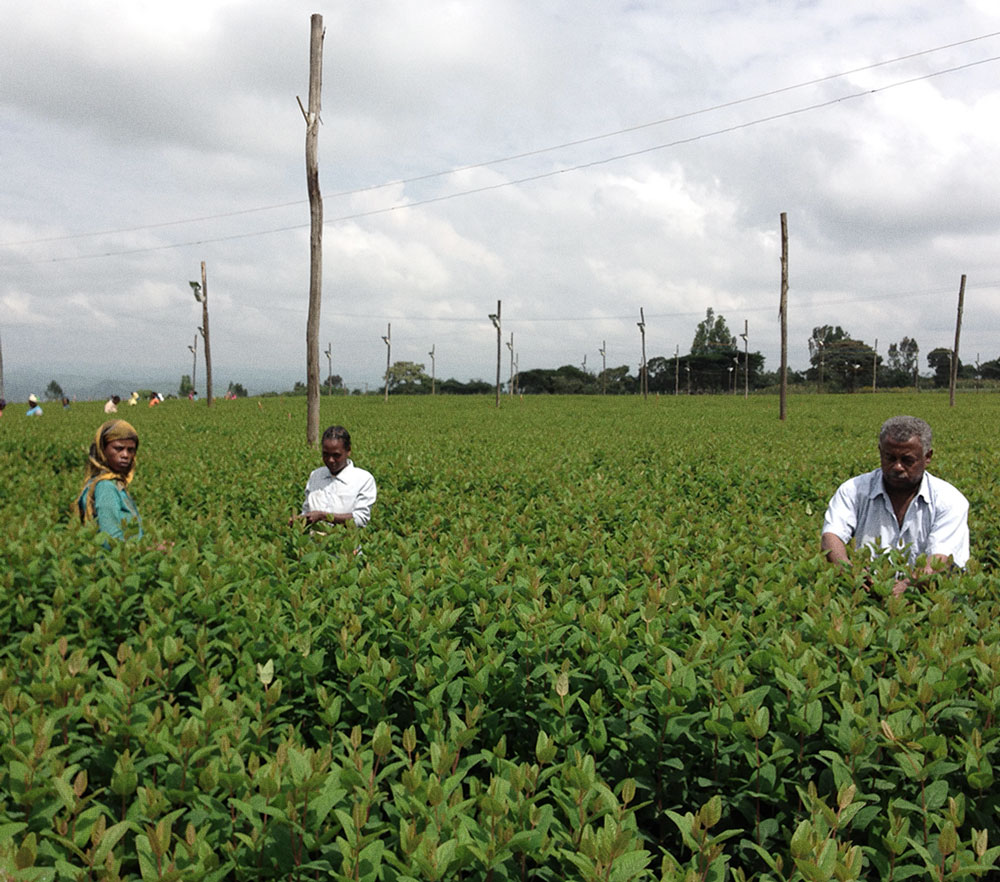 Our African based production farm started in 2012, recognized to be one of the most important investment project in its area with perfect conditions for our Hypericum Romance Single stems and our exclusive Aster Asterix Series.
Special soil conditions with a mixture of good weather, it is dedicated with passion to grow the most beautiful Hypericum Romance® and Senecio Lagoon®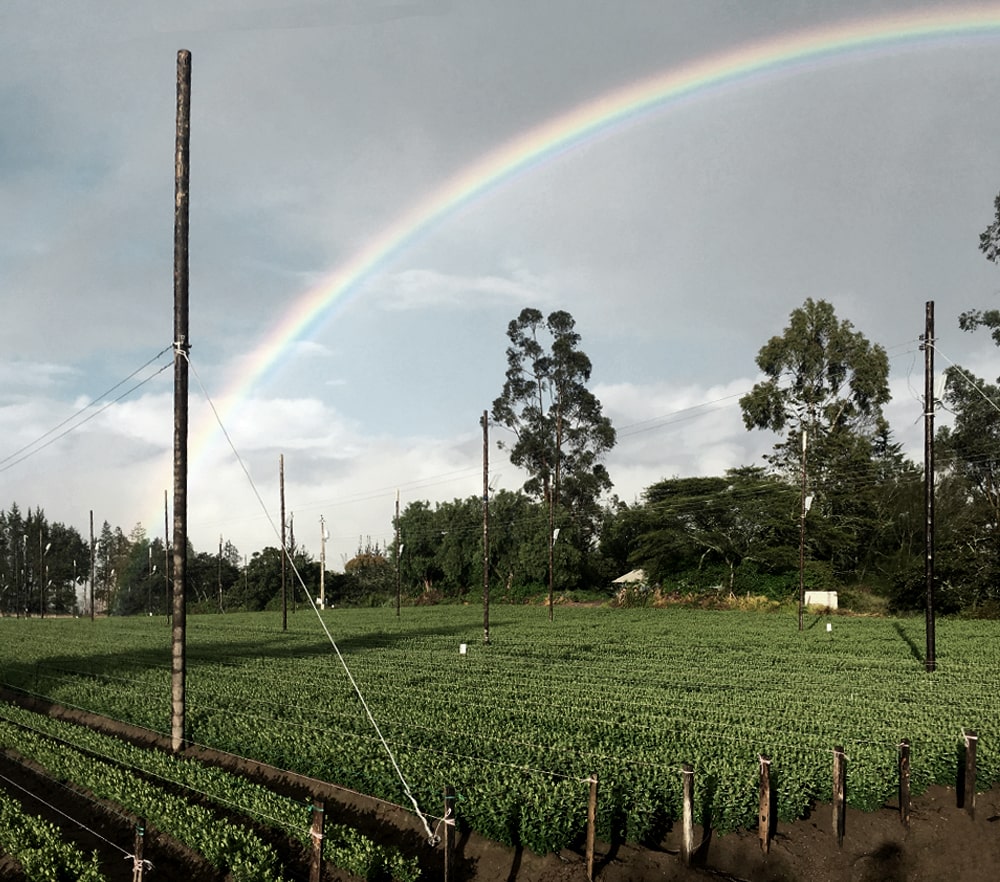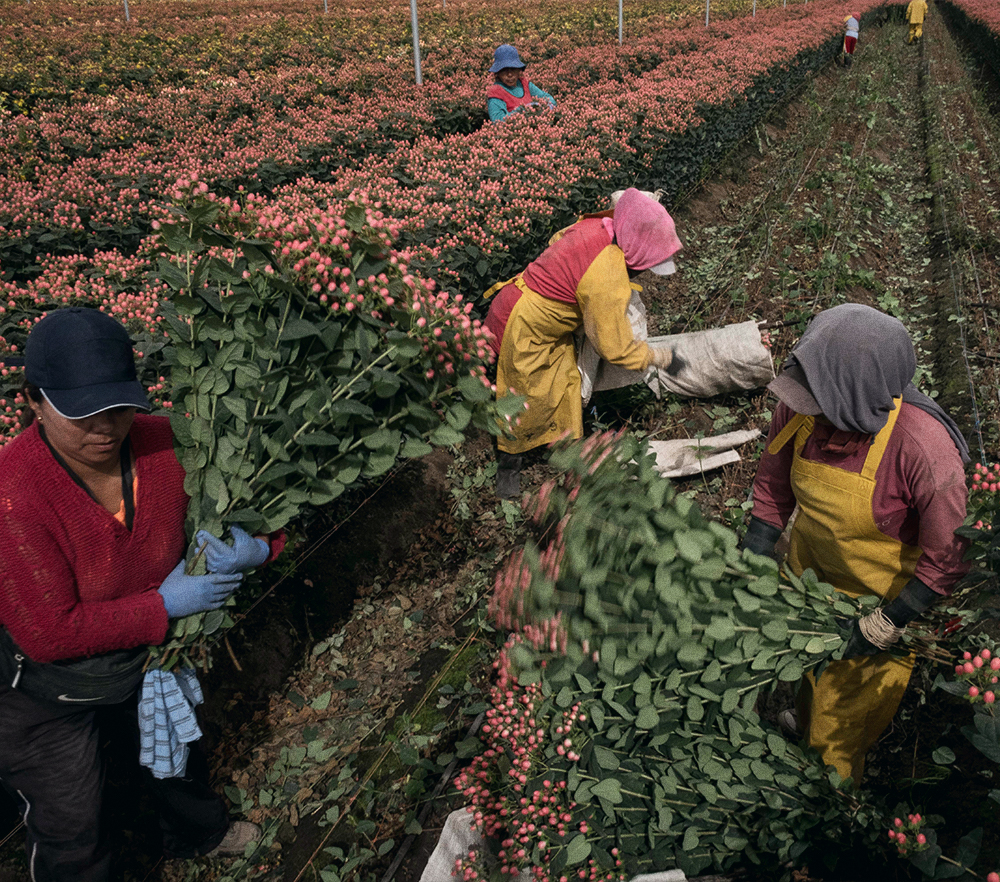 Located in one of the most beautiful haciendas around Quito, which gives it a spectacular view of the capital, the valleys that surround it, the volcanoes and snow-capped mountains that decorate our landscape. Nothing better for a high quality Hypericum Romance® Single varieties.
Located in a tropical dry valley near from Quito, where the weather provides the perfect conditions for growth with long hours of sunlight.   All production processes are carried out with care and professionalism by our qualified personnel.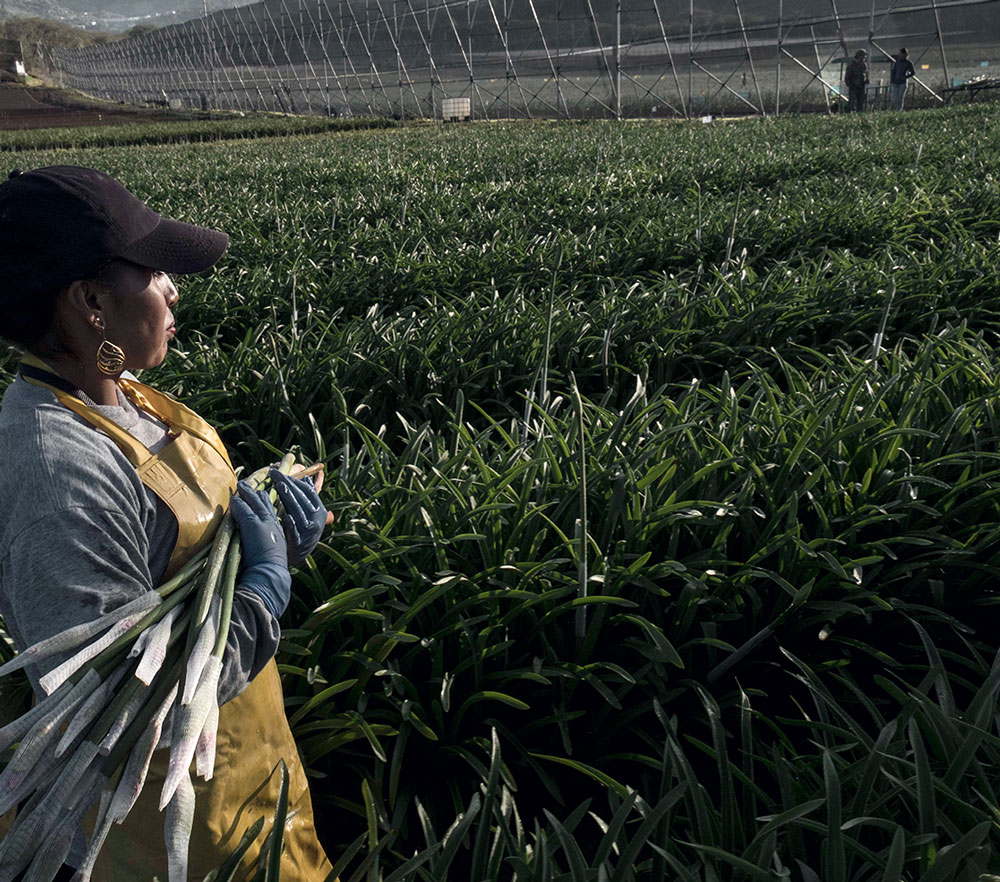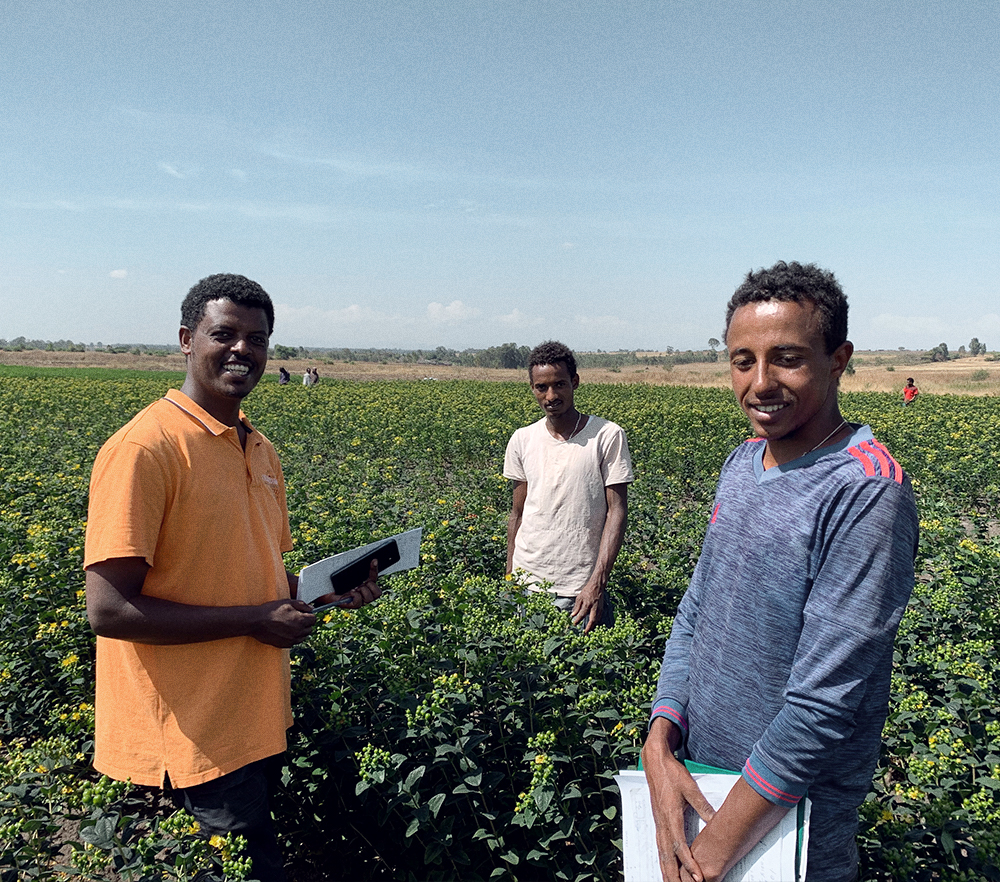 Located at Guraghe Zone and close to the new Wolkite University, has a long tradition to be one of the most fertile southern zones for agriculture in the country.   High quality standards comply thanks to its excellent soil conditions.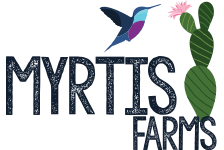 Born to achieve the best quality standards in balance with nature. Taking the example of  Myrtis fanny, a unique Hummingbird of The Andes Dry Forest , we focus to produce our exclusive crops in delicate balance with our natural surroundings.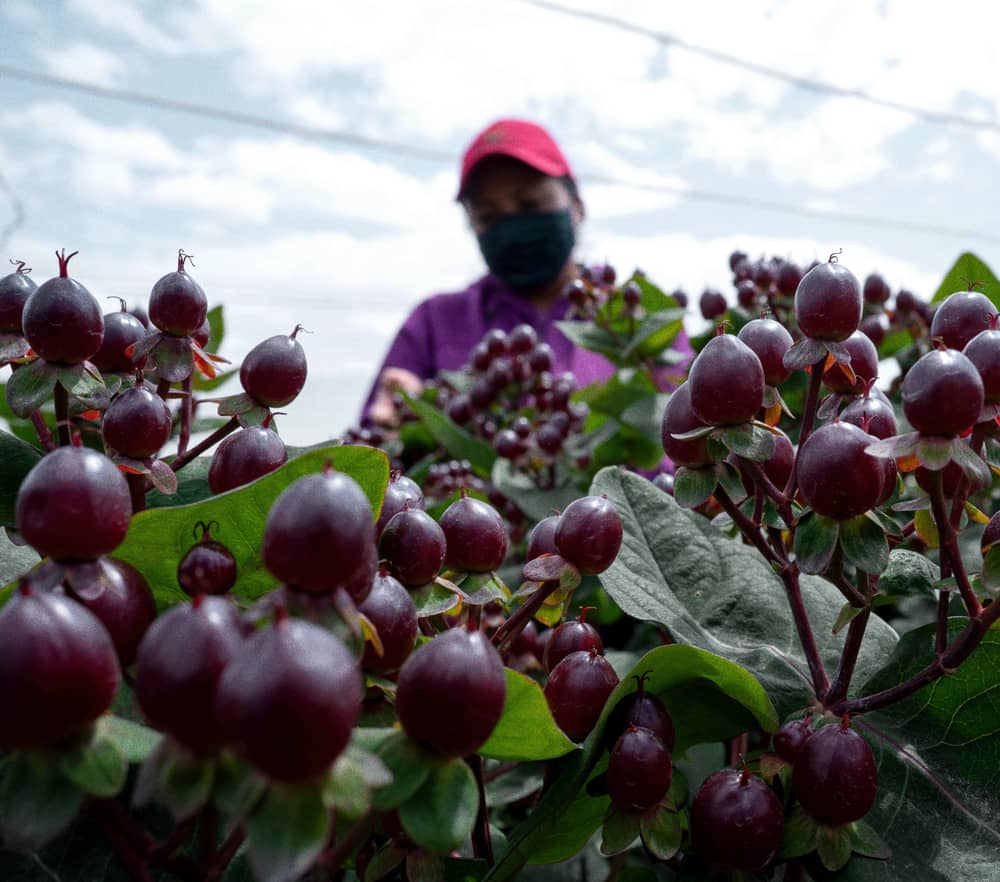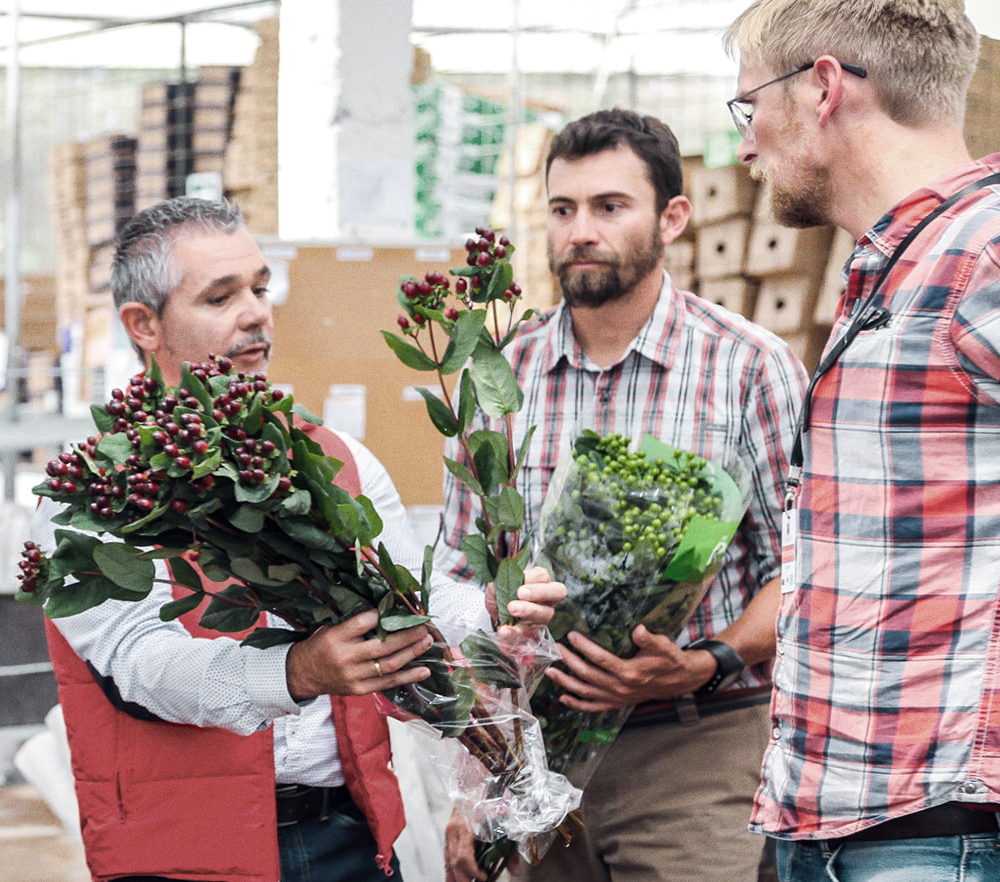 Quito / Tabacundo - Ecuador
The direct link between our valued customer worldwide and production farms live availability. Also our consolidation center, quality control base and logistic unit. 
Interested in our products?
Please feel free to leave us a message. Our experts will reply as soon as possible.
Mail: info@floralchain.com / sales@floralchain.com
Quito, Ecuador +5932 254 1572
Miami, USA +1 786 397 7276
Aalsmeer, The Netherlands +31 297 769028
Headquarters: Avenida Balboa, Torre BAC. Floor 13, Office 2, Panama City – PANAMA
HOME
PRODUCTS
SERVICES
FARMS
ABOUT US
CONTACT