Welcome to Floral Chain Group's universe. We are an integrated group of companies engaged in floriculture committed tirelessly to breed, produce and delivery exclusive high quality flowers all year round.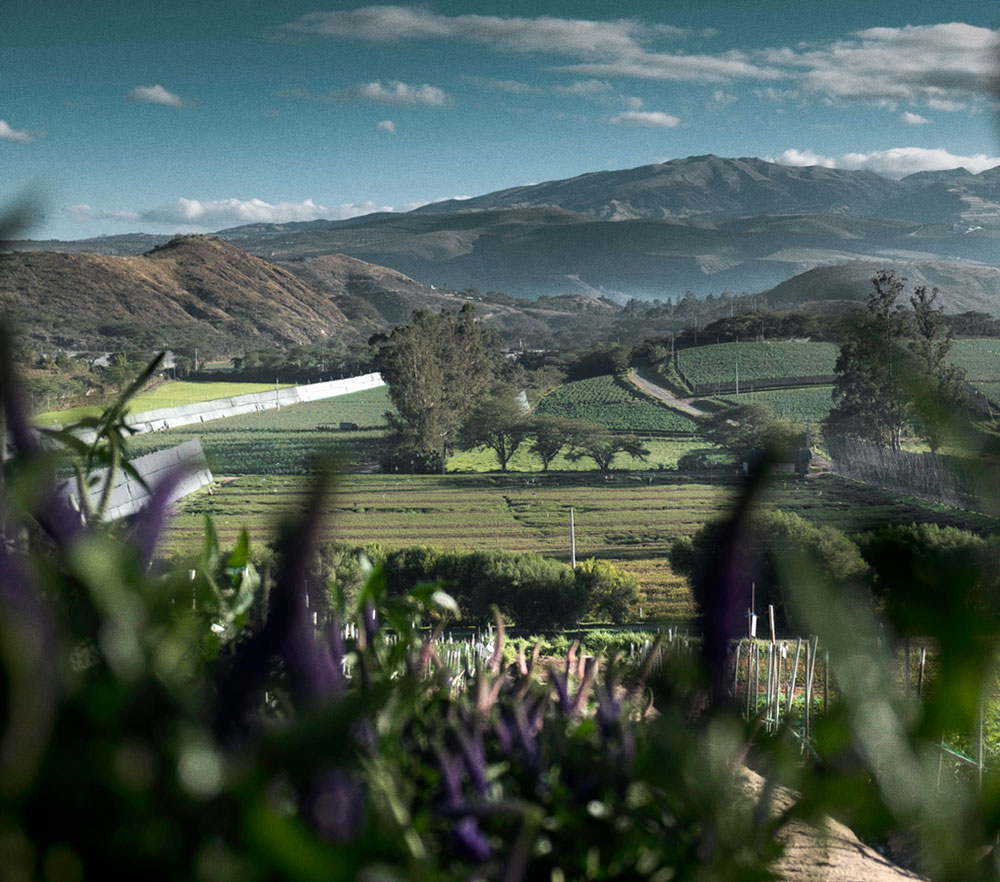 Unique and exclusive farms.
With 25+ years of experience in our first production farm, we have been integrating more farms taking into consideration its own climatic advantages, unique soils, geographical location and most important, sustainable management.
Our expert farms are located on the most exotic places of the globe. Giving us the opportunity to select the best places to produce the world renown varieties that our clients prefer.
Global Plants BV, our Dutch unit, started its operation in 2006 as our breeding company. Focused on constant research of new and better varieties for our exclusive farms and, also, developed with the needs and aspirations of our valued customers.
GPL is characterized by introducing new products to the floral market that stand out for their special characteristics. Its renowned brands such as Hypericum Romance ®, Eryngium Dynamite® or Veronica Victory ® have marked the difference and the trend.
GPL creates the best varieties, with higher production rates, better resistance to diseases, develops crop-specific management manuals for our exclusive farms, and then makes them available to the global fresh flower market.
Berghem – The Netherlands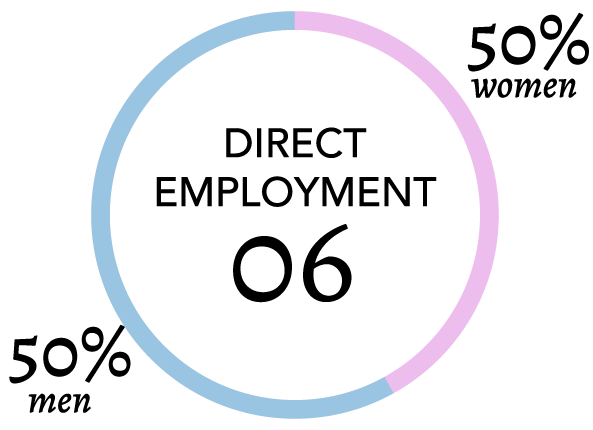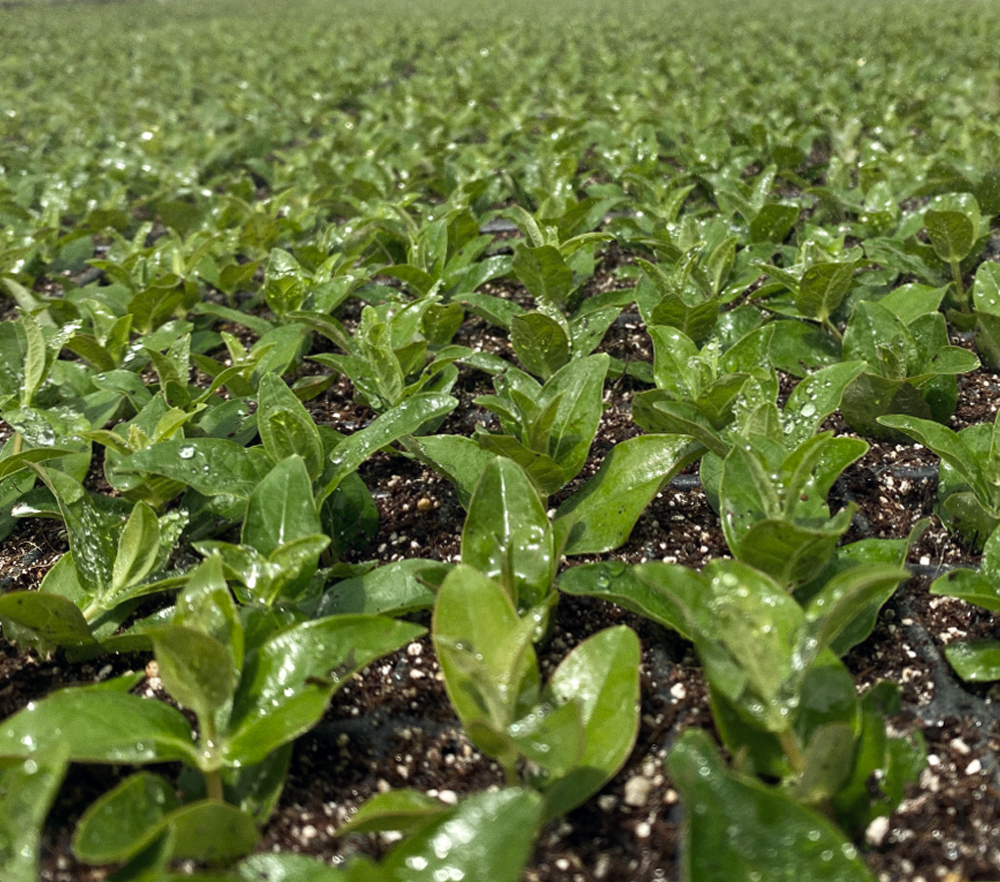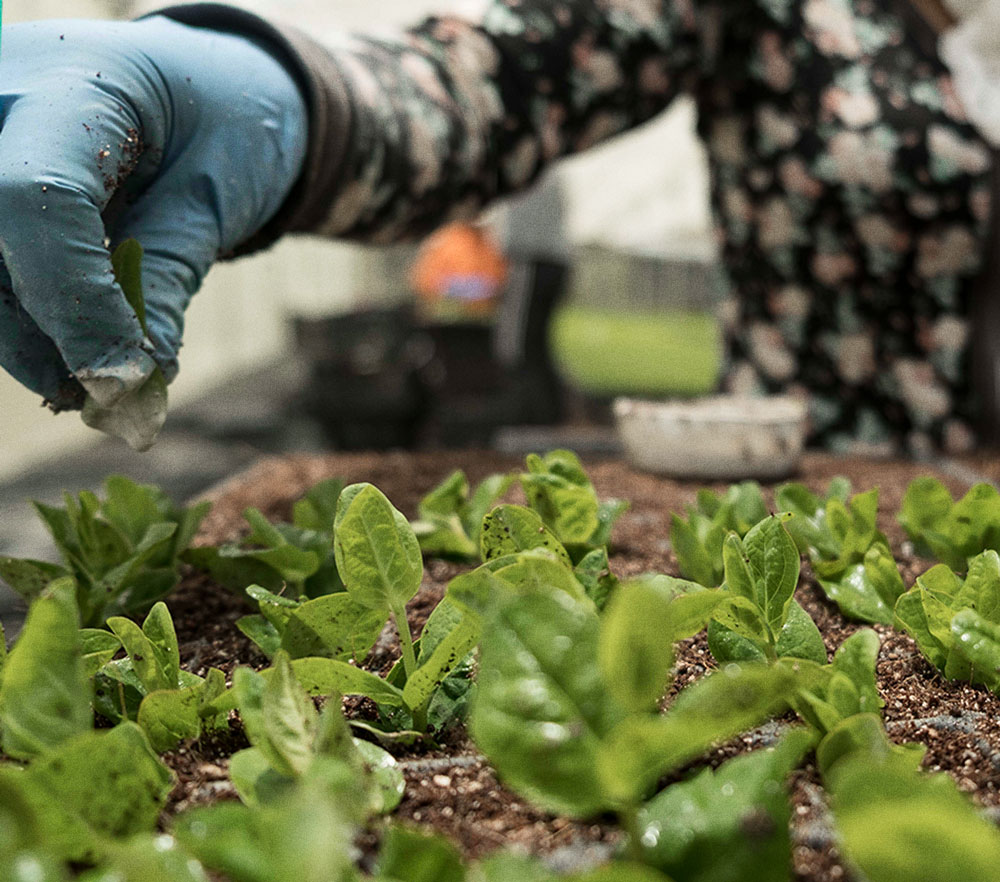 Certifications: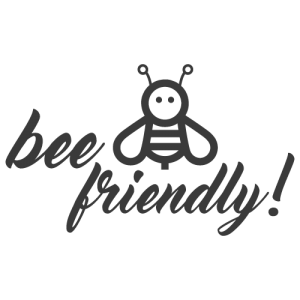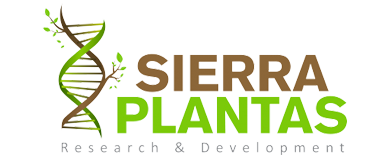 Sierra Plantas Cia Ltda is our exclusive nursery unit that started back in 2008 reproducing the first Hypericum Romance® baby plants. Focused on continuous development of our exclusive products and the delivery of the best vegetative material to our farms, SPL is the heart of the group.
After an exhaustive quality control, an average of more than 1 million small plants per month are delivered to our production farms, ensuring a reliable, stable, and efficient production.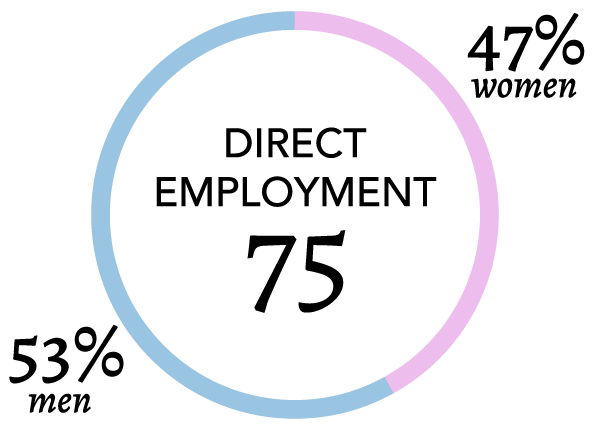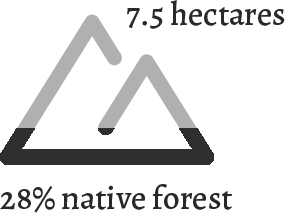 Flores Latitud Cero Cia. Ltda is the place where it all started back in 1998 with a couple of hectares in production at that time. Now, with more than 25 years of history and experience, LTC is recognized as of the more innovative flower farm in Ecuador. Mechanization technology, efficient processes, sustainable practices, and constant development for its collaborators are just a few examples of its culture.
Our Hypericum Romance® Series varieties were born here and now are constantly produced with high quality standards. Our incredible Eryngium Dynamite® Series also started on this amazing farm, and the same happened with our successful Veronica Victory® Series. Flores Latitud Cero is the place where new products are constantly being grown in order to conquer the market.
Each year more than 38 million stems of fresh cut flowers are harvested, processed and packed with the hands of our incredible hard-working collaborators.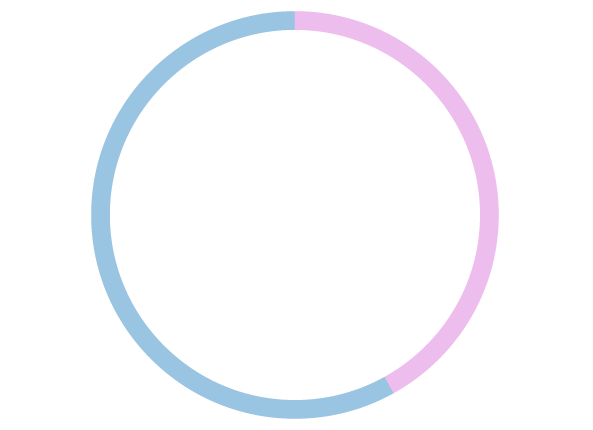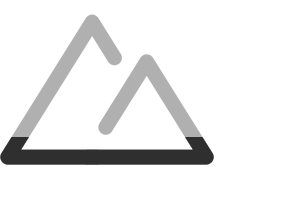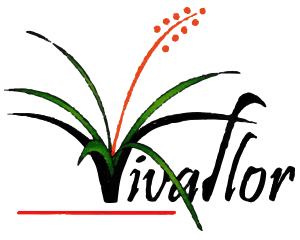 Specialized in the unique Bromeliad Red Paloma® More than 20 years of own breeding, together with organic growing methods, in the middle of a native Guayllabamba forest, is making this farm an exceptional example in sustainable management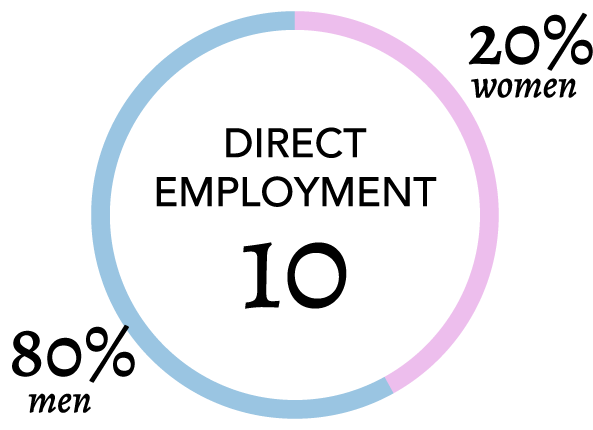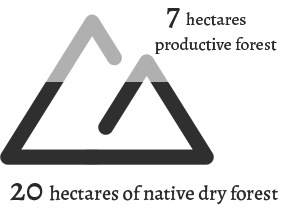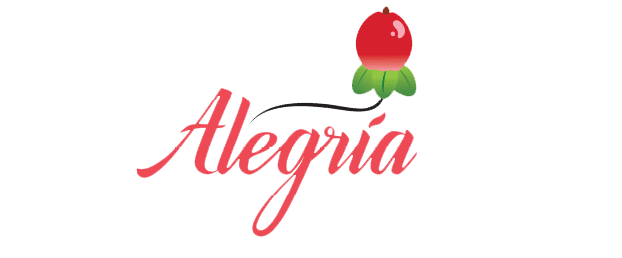 A privileged geographical location at the slopes of the Cotachachi Volcano creates a unique climate and incredible soil structure suitable for high quality hypericum, is the home of our stunning True Romance®
Alegria Flowers is The only source of employment in the sector, providing opportunities to improve the quality of life for 136 neighboring families.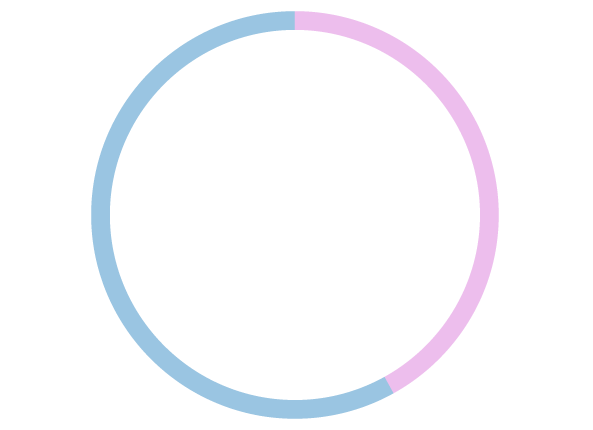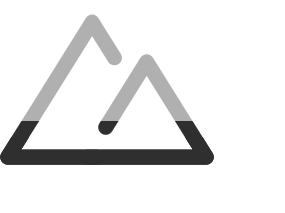 From the upper part of the Andes mountain range, at the slopes of the Mojanda Volcano, it enjoys intense radiation during the day and a cold night that makes incredible conditions to grow Hypericum Romance ® *The highest altitude of a Hypericum farm in the world.
The abundant biodiversity surrounding us, the beauty of the landscape that envelops us, has instilled a strong environmental commitment in those of us at FLOR ENCANTO. We are pioneers in organic research and technology development, producing our own fertilizers and a significant portion of our supplies. The outcome of soil enhancement and its microbiological vitality has enabled us to deliver exceptional quality in our products to our customers. We are the home of our stunning Red Light Romance®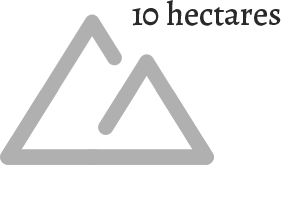 Our first African based production farm started back in 2012. Recognized by the Ethiopian local government as one of the most important investment projects in the area, its perfect climatic and soil conditions make it possible for our Hypericum Romance and Aster X to grow strong and healthy.
AFF constantly helps the surrounding community with the support of school supplies and electricity, contributing to the development of the area.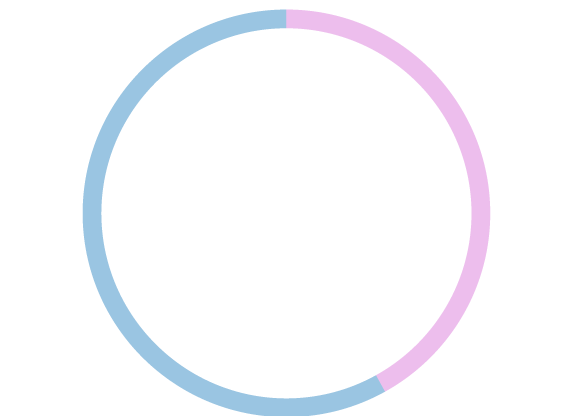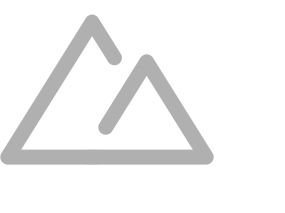 Explore the vibrant summer beauty of El Quinche by cultivating flowers. Our perfect climate and fertile soil guarantee dazzling blooms with unique colors and varieties. Immerse yourself in the best of nature by creating your own floral paradise. Home of our amazing Senecio Silver Lagoon ® and Hypericum Mellow Romance ®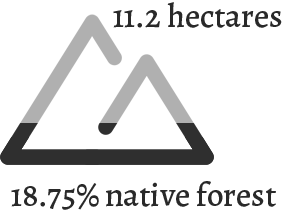 Located in one of the most beautiful haciendas just 15 minutes away from Quito, Finca San Emiliano has a , spectacular view of the capital, the valleys that surround it, the volcanoes and snow-capped mountains that decorate our landscape. Its fertile volcanic soil and the highland water that nourishes it make it an exceptional place for producing the world's finest Hypericum, home of our marvelous Jungle Romance ®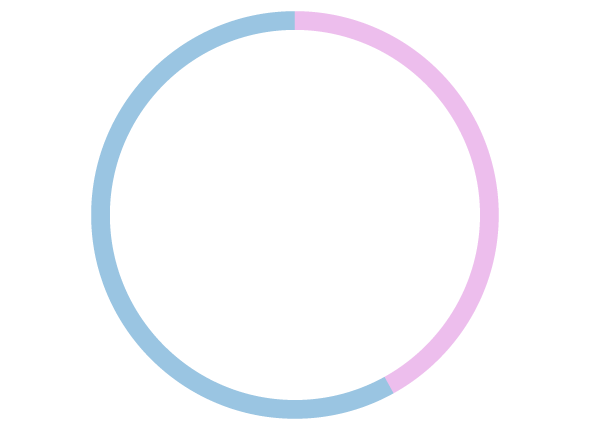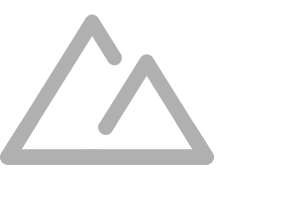 Nestled in the idyllic embrace of Guayllabamba Valley, Epic Farm thrives as a beacon of Gypsophila Bridal® cultivation excellence. Our skilled collaborators, regardless of gender, play a pivotal role in crafting the premium Gypsophila Bridal® that flourishes under the valley's nurturing sun. With every petal cultivated, we celebrate not only nature's artistry but also the equality that defines us. At Epic Farm, we invite you to witness the harmonious blend of nature's beauty and human inclusivity, creating a tapestry of blossoms that tells a story of passion and unity.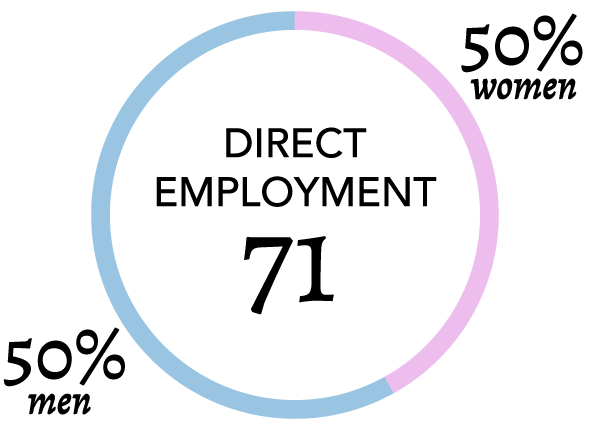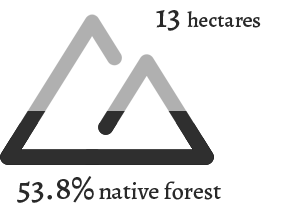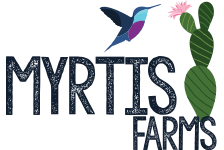 Born to achieve the best quality standards in balance with nature. Taking the example of  Myrtis fanny, a unique Hummingbird of The Andes Dry Forest , we focus to produce our exclusive crops in delicate balance with our natural surroundings. Home of our gorgeous Sweet Romance® and Rocky Romance®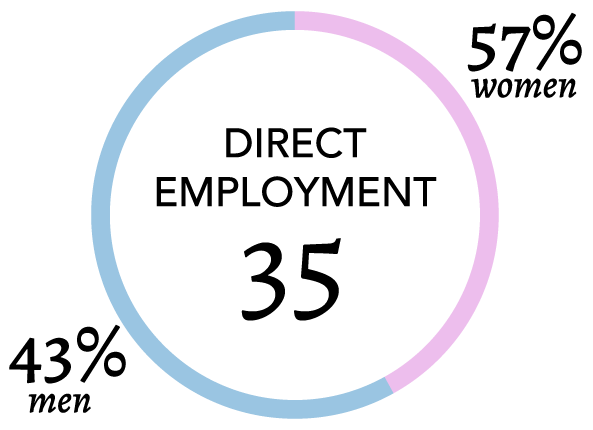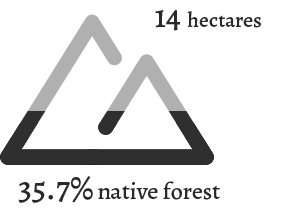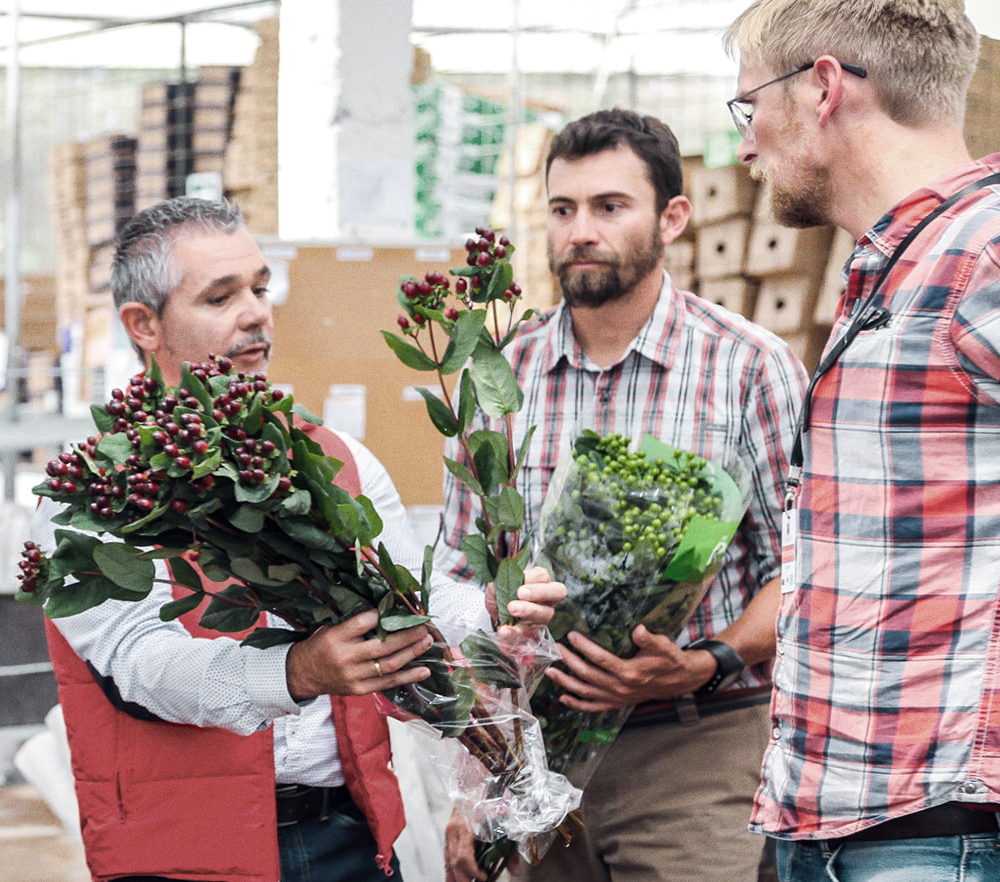 Certifications:
                  
Floricentra del Ecuador Cia Ltda is an essential unit within the group where management systems and process development are shared with our exclusive farms. It always seeks the standardization of processes so that our brands make a difference in the market.
CTA was established in the year 2014 as a company that provides centralized crop evaluation services, constantly monitors our farms, confirms the quality of our products, and it is the direct commercial connection with our valued customers worldwide.
Corporate and Social Responsibility is a key factor within our group and Floricentra has the important task of constantly complying with and monitoring our exclusive farms according to Global Gap and Rainforest Alliance standards.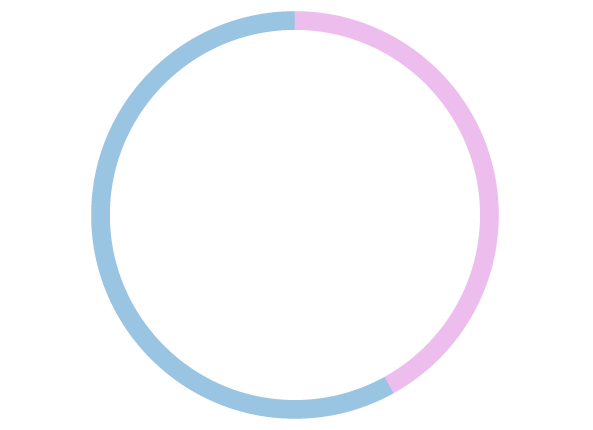 Interested in our products?
Please feel free to leave us a message. Our experts will reply as soon as possible.