We are committed to deliver exclusive and high quality fresh flowers right from the source. Explore here what makes us different and our compromise with the community and environment that surrounds us.
Floral Chain is an integrated group of companies engaged in high end floriculture. We focus on providing exclusive flowers worldwide, always fresh and on time all year long.
We are a group of innovative companies committed to high levels of quality within the floriculture sector. We constantly develop exclusive products that stand out and are globally recognized for their unique characteristics, environmentally friendly features, and surpassing market expectations.
Produced under special climatic conditions, on farms dedicated to quality, with their collaborators, community, and the surrounding environment in mind.
Constant research and development of new and improved products for our customers, employees, and the environment are at the core of our efforts. Quality remains our top priority.
We directly bridge the floral market's needs with our exclusive production farms.
Growing together is our goal, achieved through a focus on providing exclusive, high-quality products and brands. We employ innovative production methods consistently, while delivering the best service to our customers.
Simple and consistent. Our company's objective is to connect our clients directly with our exclusive production farms.
Delivering creativity to the hands of floral experts is our passion. Explore here what makes us different and our compromise with the environment that surrounds us.
We are committed to the values that makes us different
Our work starts with the constant research of new and better varieties, mutually developed with the needs and aspirations of our valued customers.
With over 15 years of innovation we have obtained better varieties resistant to diseases and adapted to sustainable production methods. Varieties with short cycles of growth, evenness and symmetry and improved efficiency and productivity.
Pollination is a vital process in the production of Hypericum Romance® as well, so bees are our essential partner within all our farms. Nectar and pollen from all our varieties help bees to keep doing their vital job around.
This is why our farms use only bee-friendly products and high tech machinery for crop protection, contributing to the care and health of bees.

We are delighted to share with you that we are the first group of farms in Ecuador to achieve this producer group certification given to Floricentra del Ecuador with the certification number 00107-PVTTH-0004
Global G.A.P. is an internationally recognized certified standard that ensures Good Agricultural Practices. Global Gap outlines international standards that act as a safeguard for food safety, workers' health and safety, animal welfare, and environmental protection. Dedicated to supporting farmers grow the local economy and strengthen their communities.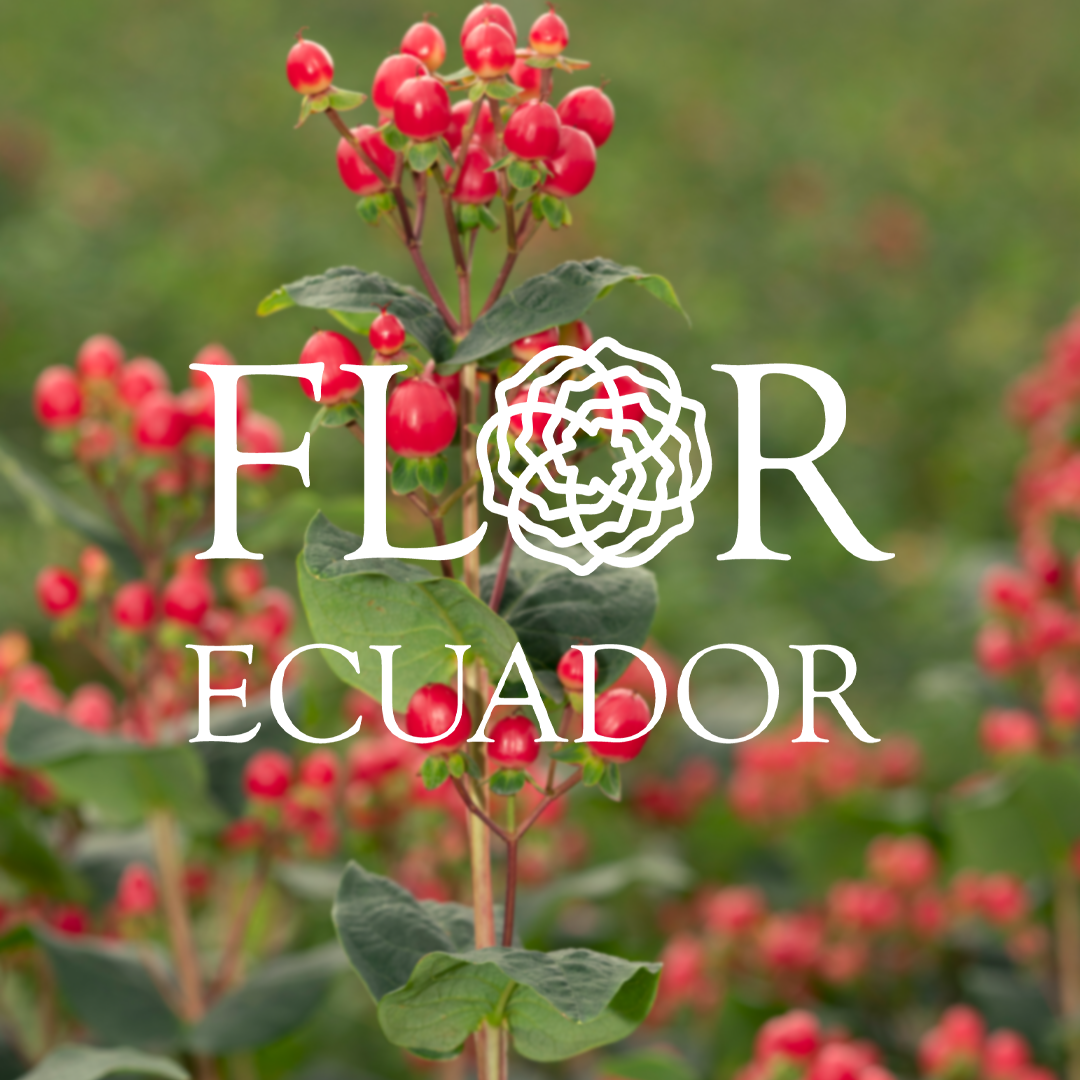 Since 2005, Flor Ecuador Certified has become a comprehensive socio-environmental certification scheme for Ecuadorian companies dedicated to the production and marketing of Ecuadorian flowers. With the aim of ensuring worker safety and health, incorporating efficient natural resource management, and establishing sustainable processes for environmental care, while ensuring workers' labor rights to guarantee their well-being on the farms.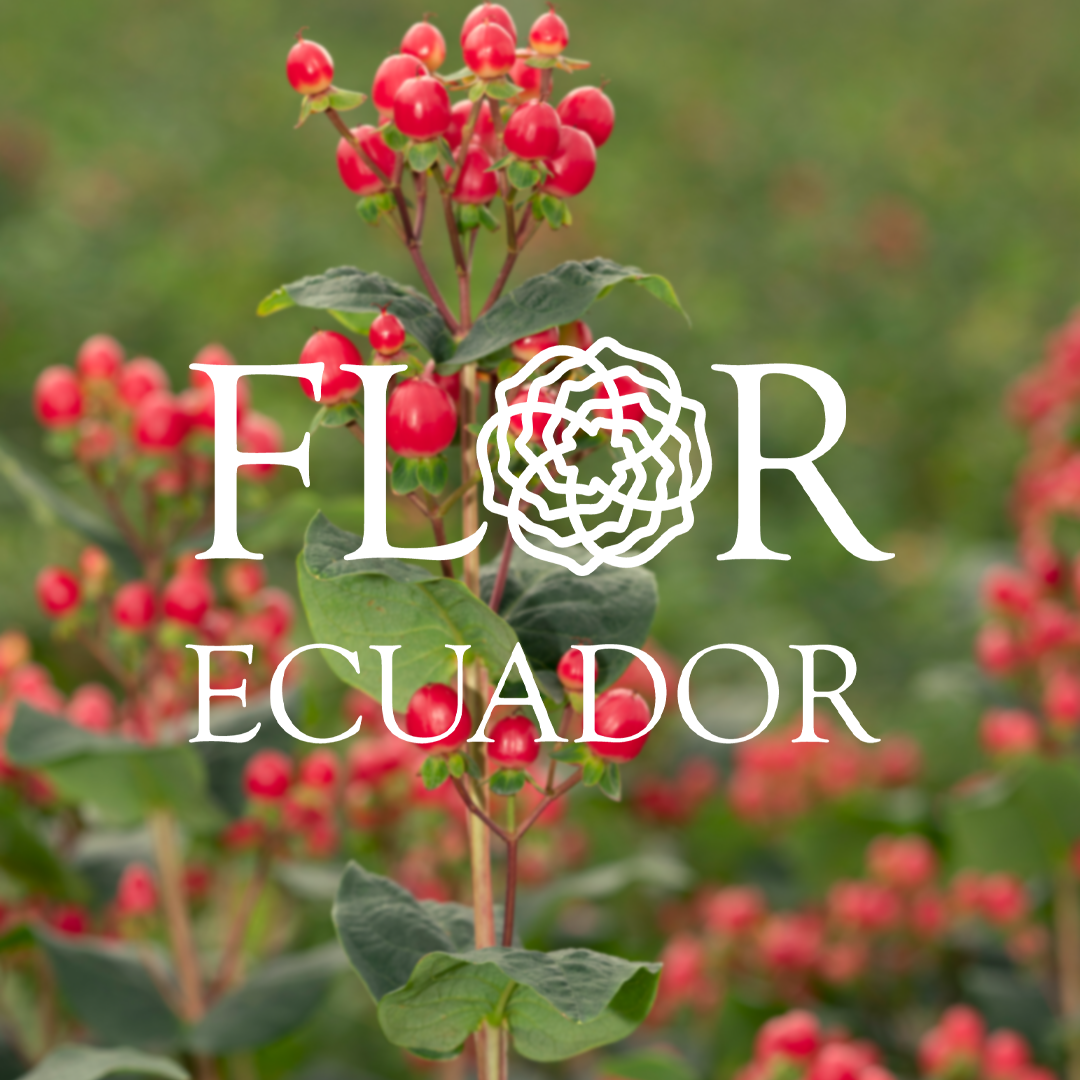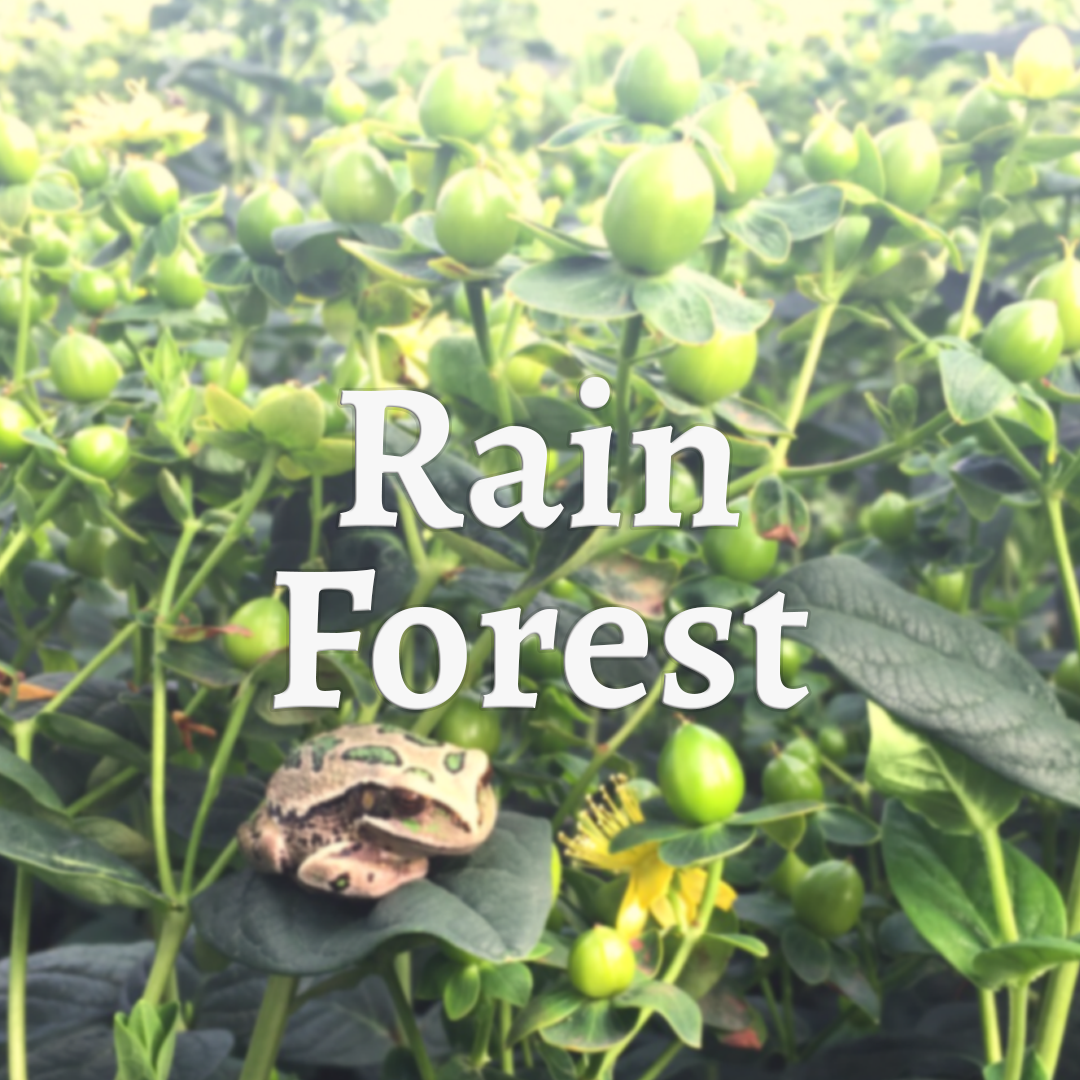 We are delighted to share with you that we have a producer group certification given to Floricentra del Ecuador with the certification number CYD-RA-G-0026-2022.
The Rainforest Alliance is an international non-profit organization working at the intersection of business, agriculture, and forests to make responsible business the new normal. We are building an alliance to protect forests, improve the livelihoods of farmers and forest communities, promote their human rights, and help them mitigate and adapt to the climate crisis.
The Rainforest Alliance is creating a more sustainable world by using social and market forces to protect nature and improve the lives of farmers and forest communities. More information at ra.org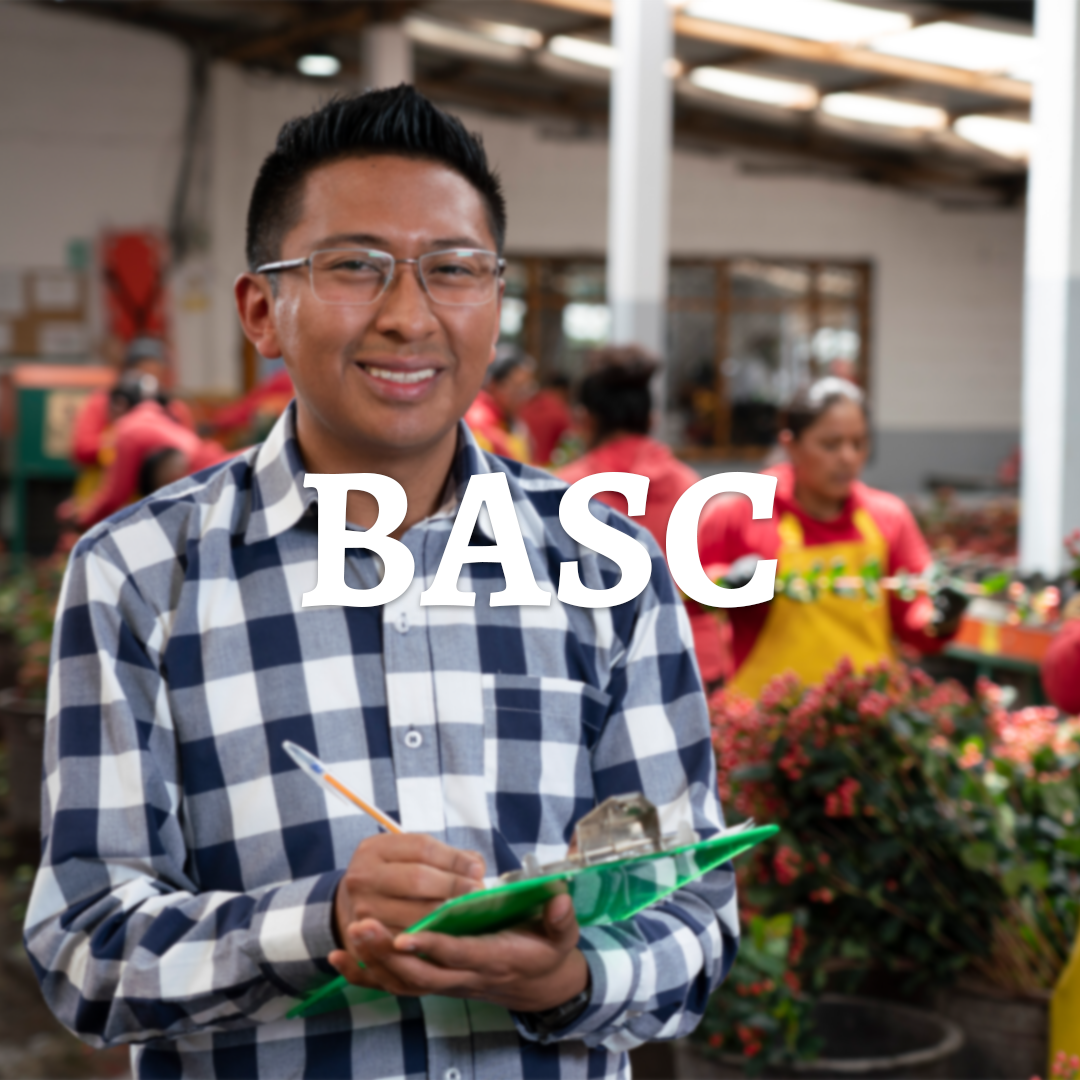 BASC -Business Alliance for Secure Commerce-, is an international business alliance that promotes safe trade in voluntary cooperation with Governments, border agencies, control authorities, and international organizations
«World BASC organization Inc.», is constituted as an international non-profit organization under the laws of United States of America.
WBO is the world´s largest business led organization whose mission is to generate a security culture throughout the supply chain, by implementing Management Systems and control measures in international trade processes and other related sectors.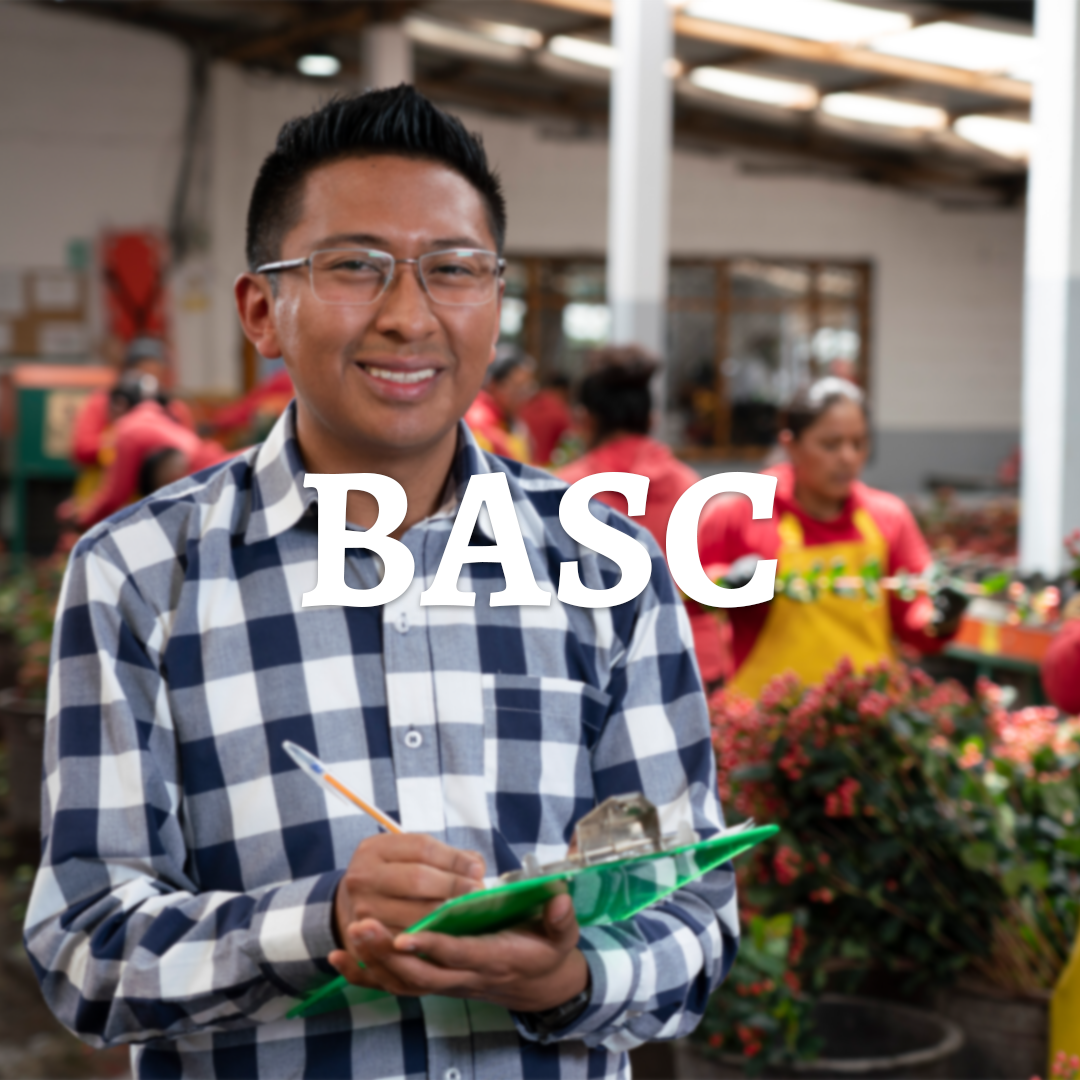 OUR MOST IMPORTANT ASSET
Understanding the value of our employees motivates us to keep them safe and happy
All of our +1300 direct employees have professional development and access to:
Free Medical Services & Health Care
Educational programs for kids
Work development and Training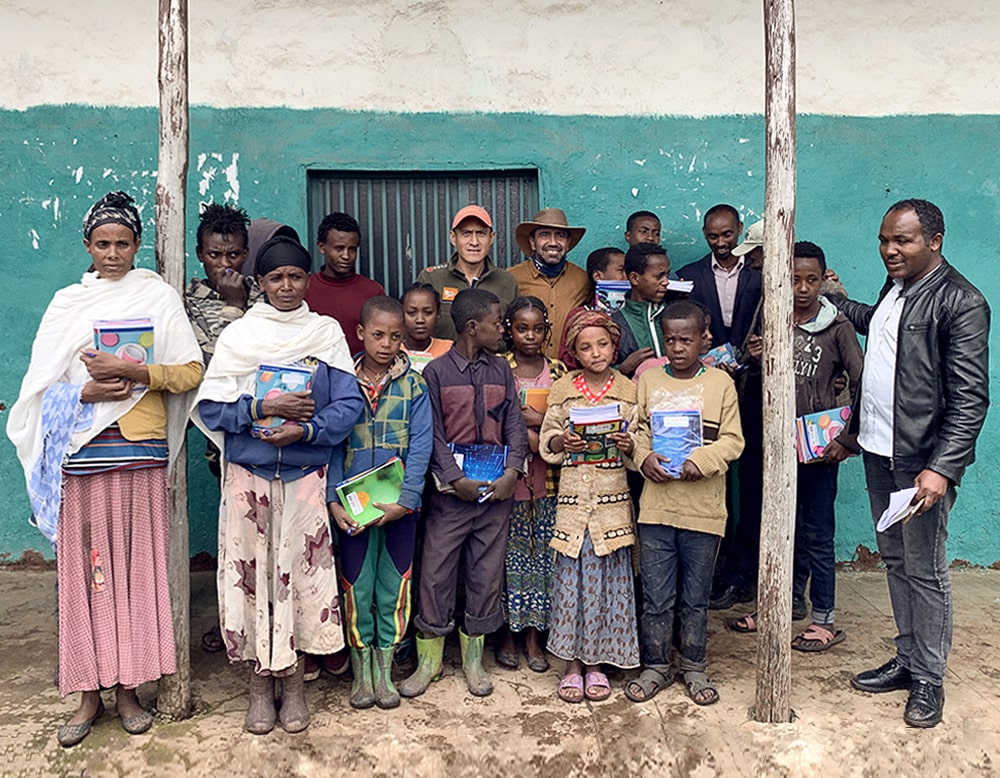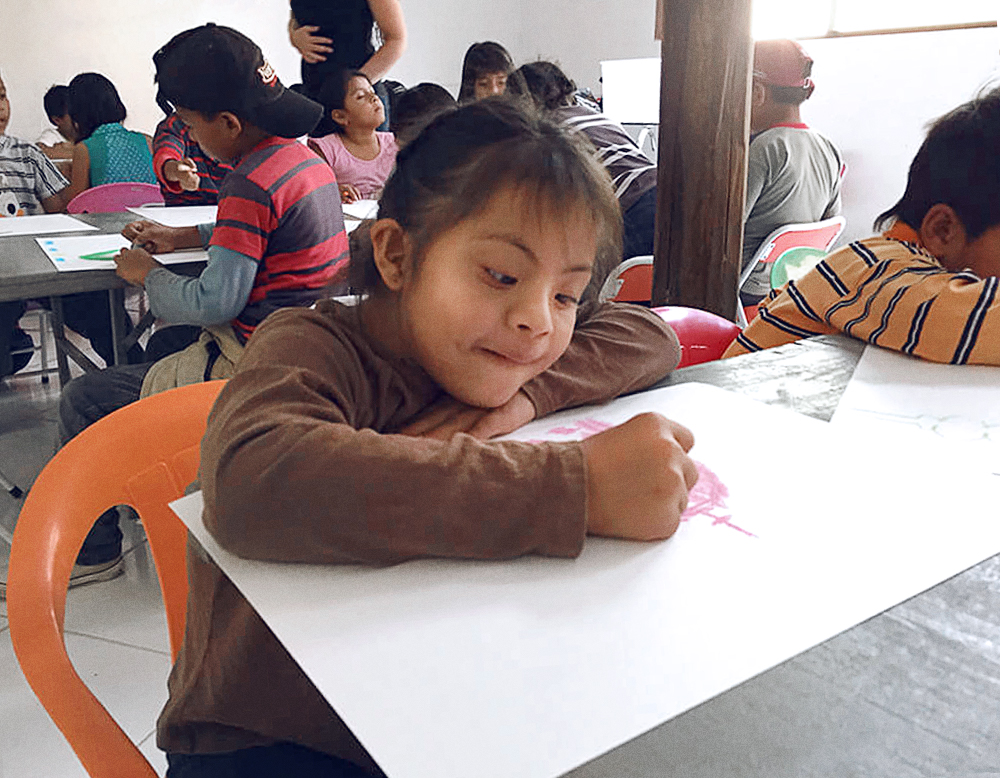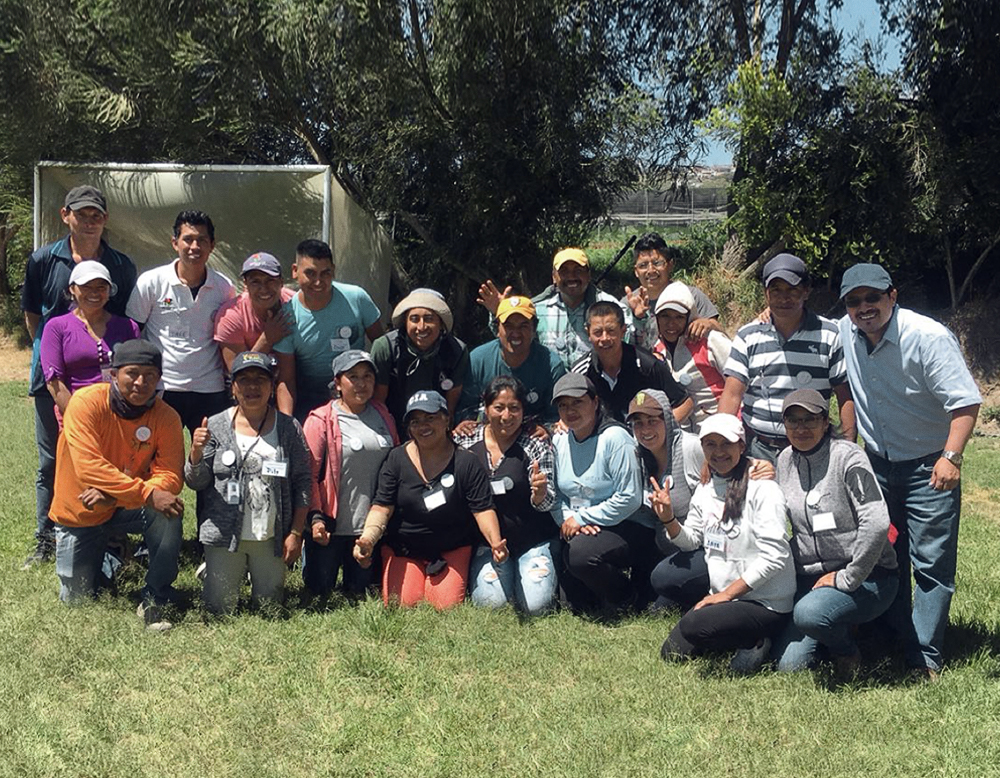 Interested in our products?
Please feel free to leave us a message. Our experts will reply as soon as possible.