We are committed to deliver exclusive and high quality fresh flowers right from the source. Explore here what makes us different and our compromise with the community and environment that surrounds us.
Floral Chain is an integrated group of companies engaged in high end floriculture. We focus on providing exclusive flowers worldwide, always fresh and on time all year long.
Simple and consistent. Our company's objective is to connect our clients directly with our exclusive production farms.
Delivering creativity to the hands of floral experts is our passion. Explore here what makes us different and our compromise with the environment that surrounds us.
We are committed to the values that makes us different
Our work starts with the constant research of new and better varieties, mutually developed with the needs and aspirations of our valued customers.
With over 15 years of innovation we have obtained better varieties resistant to diseases and adapted to sustainable production methods. Varieties with short cycles of growth, evenness and symmetry and improved efficiency and productivity.
Pollination is a vital process in the production of Hypericum Romance® as well, so bees are our essential partner within all our farms. Nectar and pollen from all our varieties help bees to keep doing their vital job around.
This is why our farms use only bee-friendly products and high tech machinery for crop protection, contributing to the care and health of bees.
OUR MOST IMPORTANT ASSET
Understanding the value of our employees motivates us to keep them safe and happy
All of our +1300 direct employees have professional development and access to:
Free Medical Services & Health Care
Educational programs for kids
Work development and Training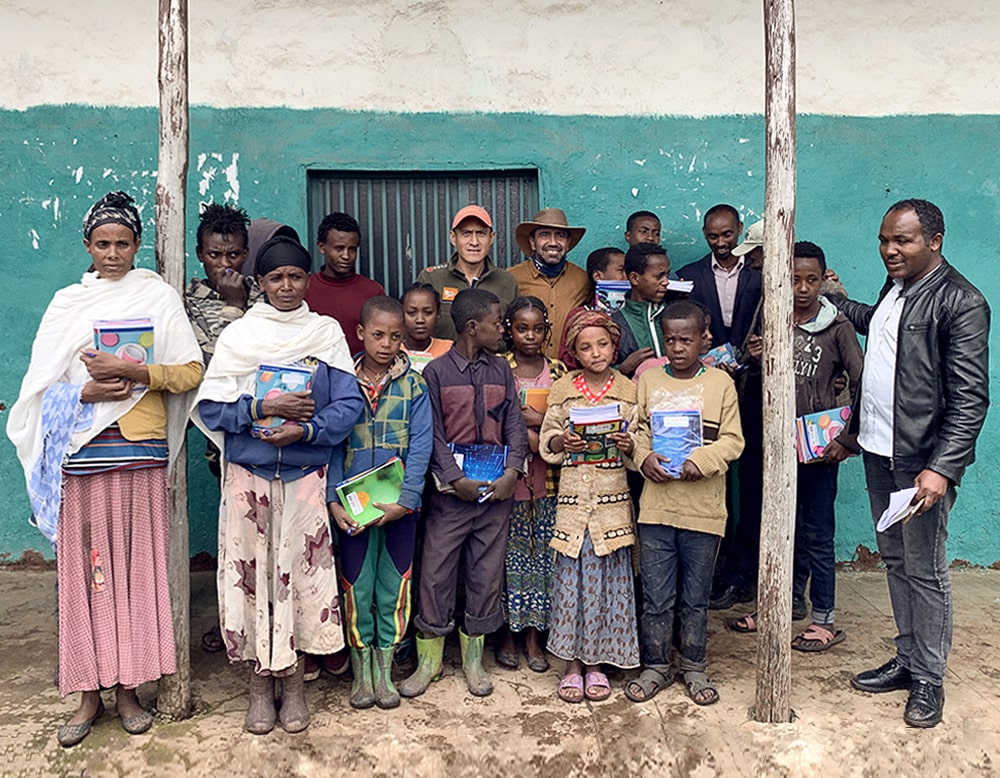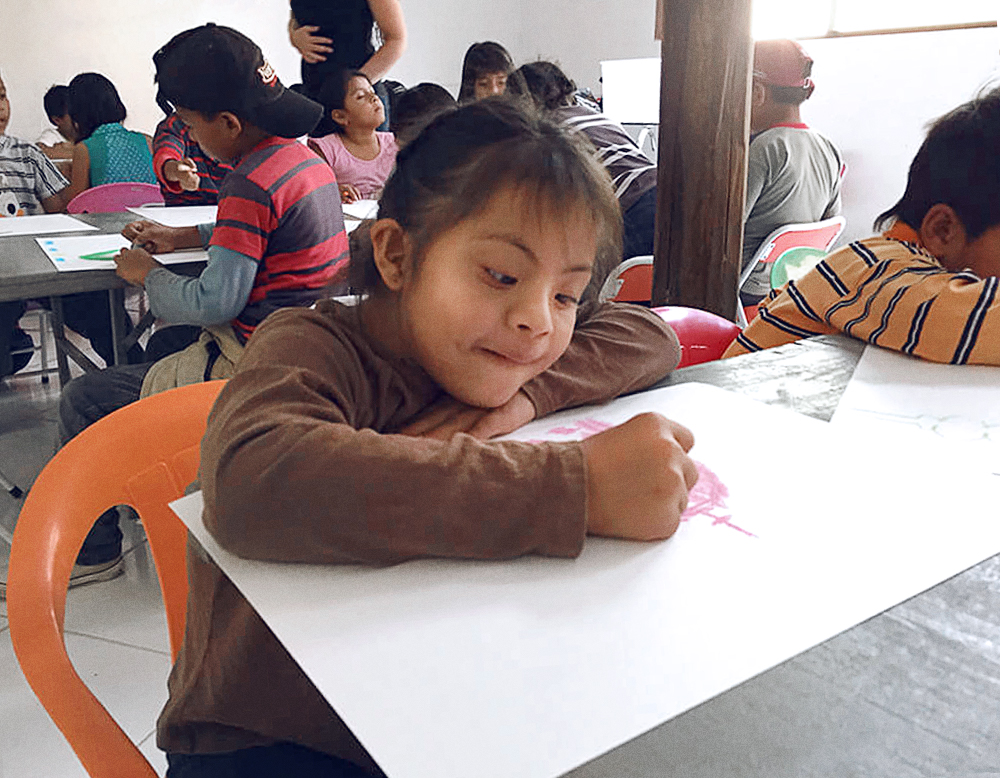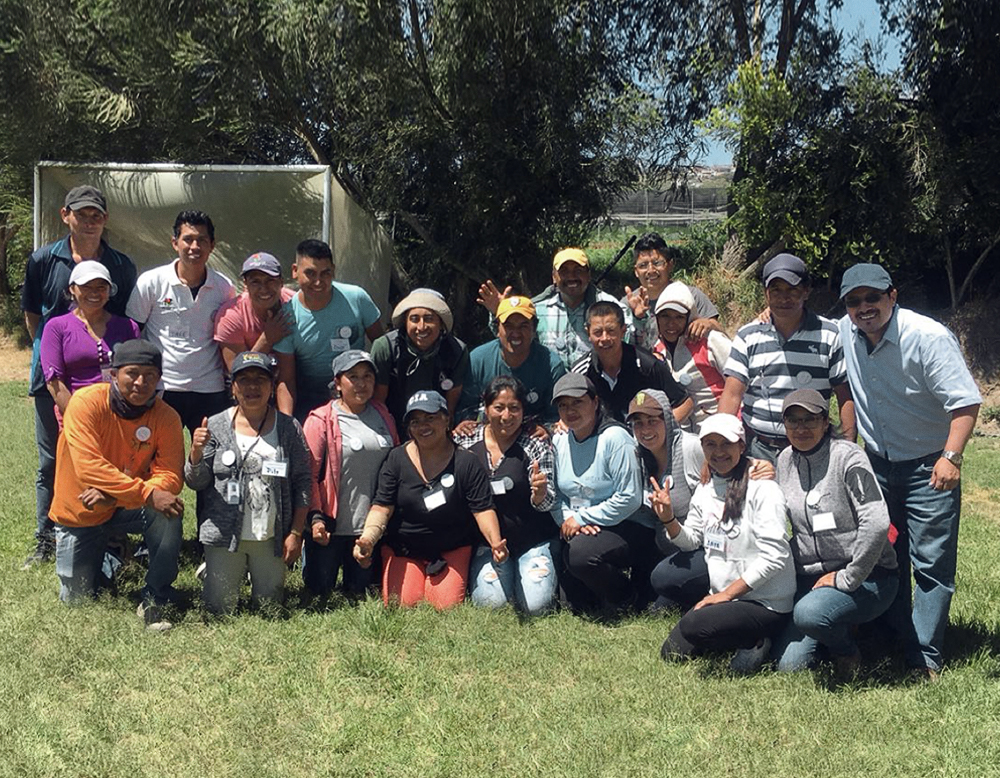 Interested in our products?
Please feel free to leave us a message. Our experts will reply as soon as possible.
Mail: info@floralchain.com / sales@floralchain.com
Quito, Ecuador +5932 254 1572
Miami, USA +1 786 397 7276
Aalsmeer, The Netherlands +31 297 769028
Headquarters: Avenida Balboa, Torre BAC. Floor 13, Office 2, Panama City – PANAMA
HOME
PRODUCTS
SERVICES
FARMS
ABOUT US
CONTACT