A TOUCH OF ELEGANCE AND EXUBERANCE
Veronicas with performed characteristics that are hard to find in the floral market and will exceed all your expectations.
FOR US, NATURE COMES FIRST
KEY FACTS
High quality features
Pollen Free
No more staining. Victory® series have been pollen-free developed.
Good vase life
All flowers will keep opening for days.
All Year Round
Always available with the highest quality standards.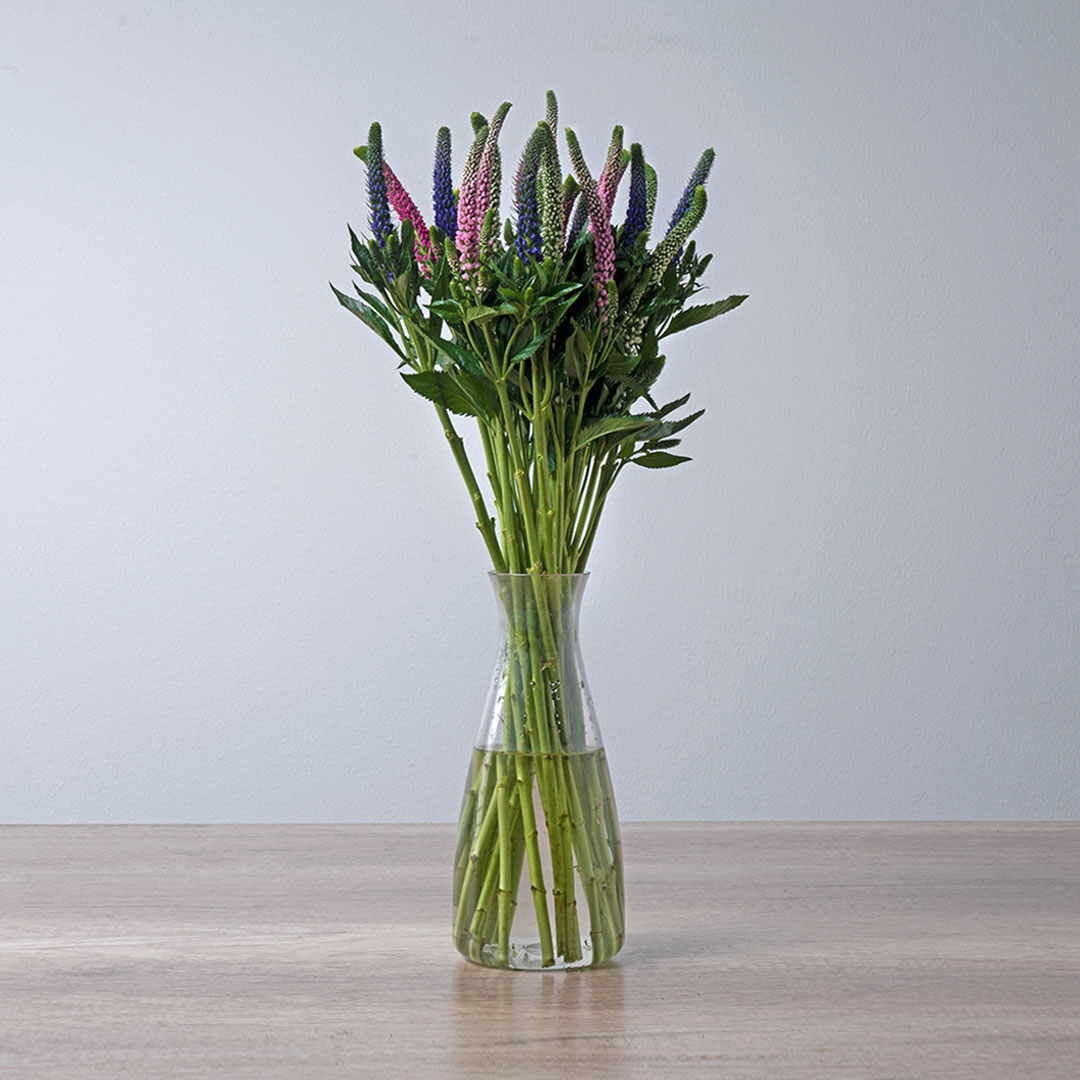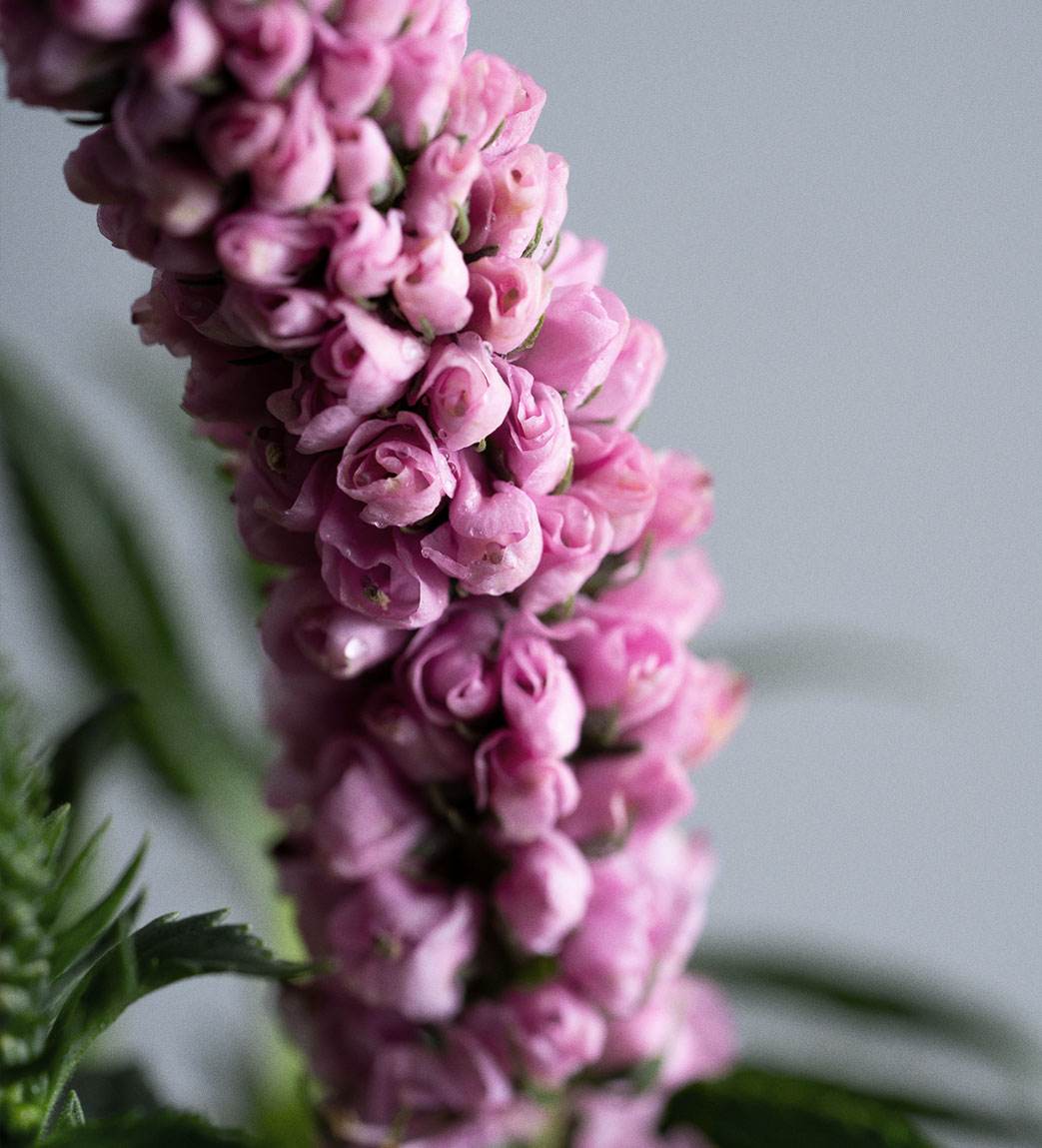 THINK VERONICA? THINK VICTORY!
Make your flower arrangements stand out from others.
Many years of exhaustive breeding have performed characteristics that are hard to find between competitors and will exceed all your expectations.
Four incredible colors, perfect for every design
Explore our colors on this gallery:
HIGH QUALITY BRINGS HIGH HONORS
The group of farms witch are located in Ecuador and in Ethiopia are in unique locations to produce the best quality in an environmental friendly and social responsible way.
I really can say : Floral Chain Group products is our client favorites.
Arjan Kromhout – Coloriginz
FROM OUR EXCLUSIVE FARMS TO YOUR FLORAL DISPLAY
Logistics and commercial partners.
Through our consolidation and quality control centers, distribution points and thanks to exclusive commercial agreements worldwide, we offer our valued customers a true, real and direct Farm connection.
More information? Let's talk!
Or ask your nearest floral supplier.
Mail: info@floralchain.com / sales@floralchain.com
Quito, Ecuador +5932 254 1572
Miami, USA +1 786 397 7276
Aalsmeer, The Netherlands +31 297 769028
Headquarters: Avenida Balboa, Torre BAC. Floor 13, Office 2, Panama City – PANAMA
HOME
PRODUCTS
SERVICES
FARMS
ABOUT US
CONTACT