THINK HYPERICUM? – THINK ROMANCE!
We present you the most recognized ornamental Hypericum worldwide. Great berries, great colors, great quality.
FOR US, NATURE COMES FIRST
KEY FACTS
More than just colorful flowers
Super vase life
No other similar product will last for so long.
All Year Round
Availability and seasonal specials always with the highest quality standards.
Bright Colors
The most complete range of brightest colors in the market.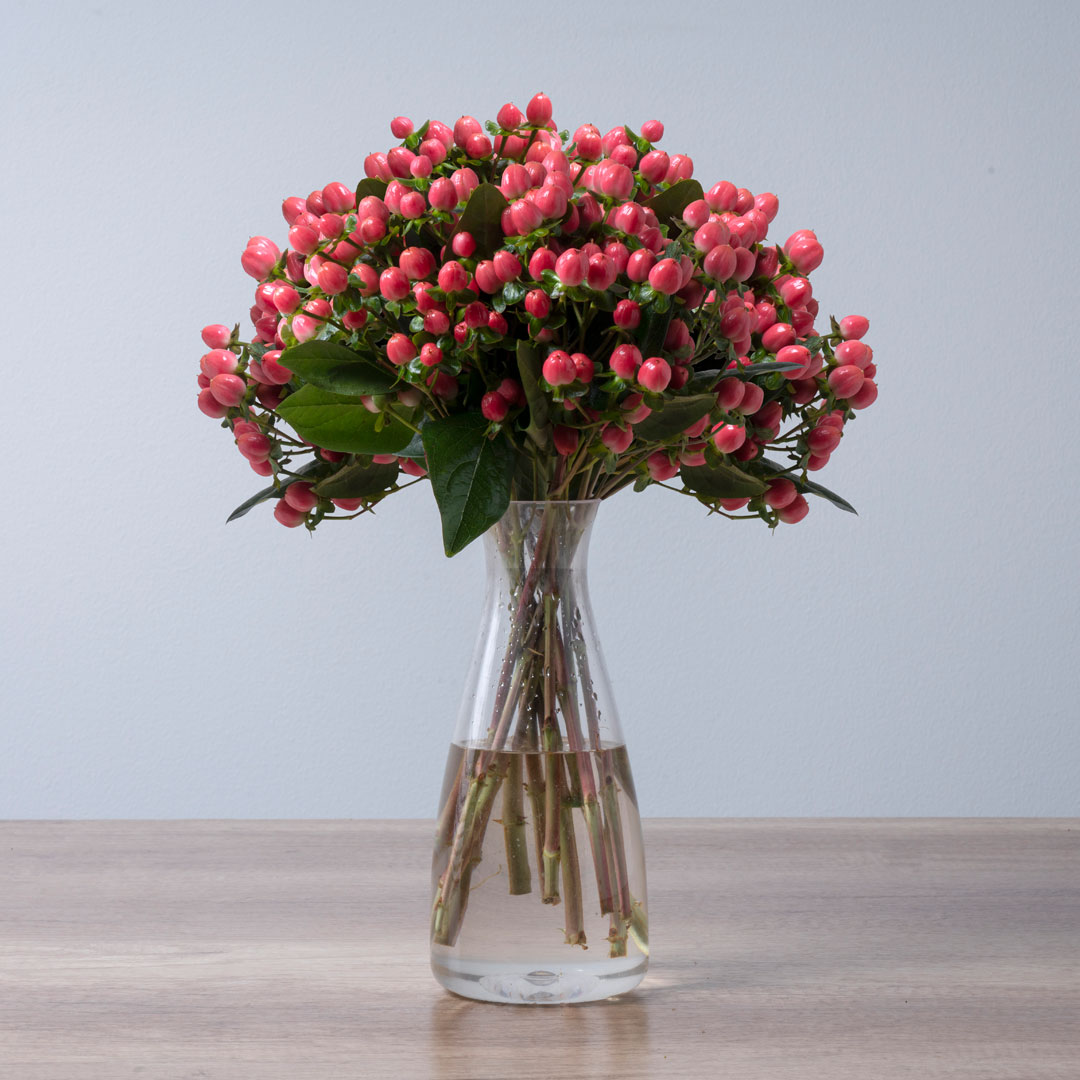 Farming at unique locations, brings high quality results.
Unique colors in the market, inspired by high-end design
We provide the most complete range of great colors in the market. Inspired by fine arts, we achieved a unique and vibrant palette.

Research has taken us on a road to innovation. Hypericum Romance® is developed on two different defined lines. Each one taking into consideration our valued customer's needs.
A main sturdy stem that leads symmetrically to several heads, each one with its own formation of berries.
Advantages
Special varieties to fulfill top floral designer needs.   More colorful berries and more stems per unit. The best price-volume ratio for the top quality market.
The structure and form of stems usually find at the market, together with the top quality standards of Hypericum Romance®.
Advantages
Sturdy stems with big and colorful berries from 50 to 80 cm long. Better berry count on the market per stem will make your bouquet the most special and brightest.
«Floral Chain grows finest hypericum in the world. Their high quality products are results of hard work and dedication by their employees and owners, and the farm is known for consistence, grading, and utmost care of their products. Love and care they provide to their employees are evident on their product we receive year around.»
-YOHANA MARTINEZ / Sole Farms. USA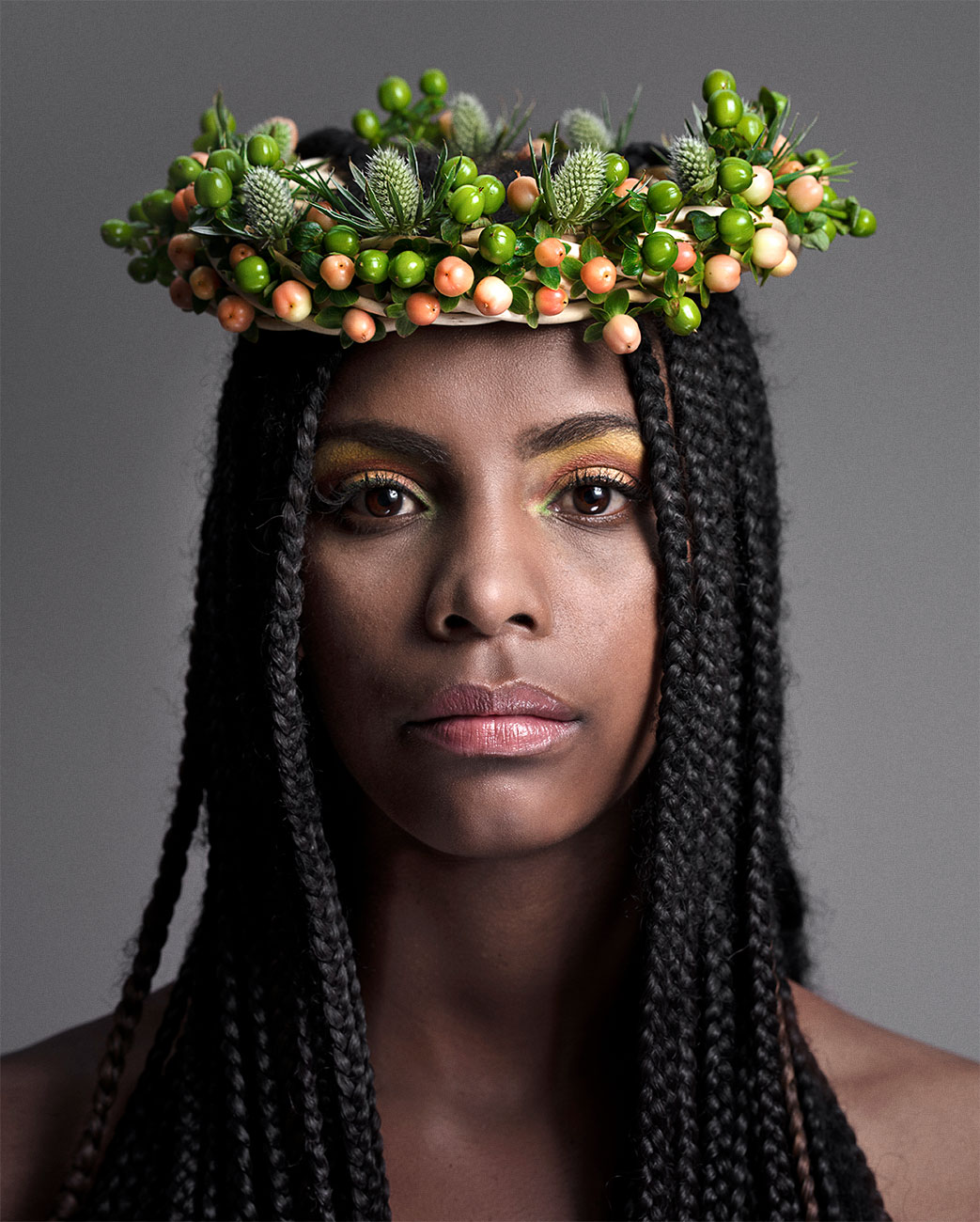 FROM OUR EXCLUSIVE FARMS TO YOUR FLORAL DISPLAY
Logistics and commercial partners.
Through our consolidation and quality control centers, distribution points and thanks to exclusive commercial agreements worldwide, we offer our valued customers a true, real and direct Farm connection.
More information? Let's talk!
Or ask your nearest floral supplier.
Mail: info@floralchain.com / sales@floralchain.com
Quito, Ecuador +5932 254 1572
Miami, USA +1 786 397 7276
Aalsmeer, The Netherlands +31 297 769028
Headquarters: Avenida Balboa, Torre BAC. Floor 13, Office 2, Panama City – PANAMA
HOME
PRODUCTS
SERVICES
FARMS
ABOUT US
CONTACT