FOR US, NATURE COMES FIRST
KEY FACTS
More than just colorful flowers
Bright Colors
Unique with the brightest colors on the market.
Good vase life
All flowers will keep opening for days.
All Year Round
Always available with the highest quality standards.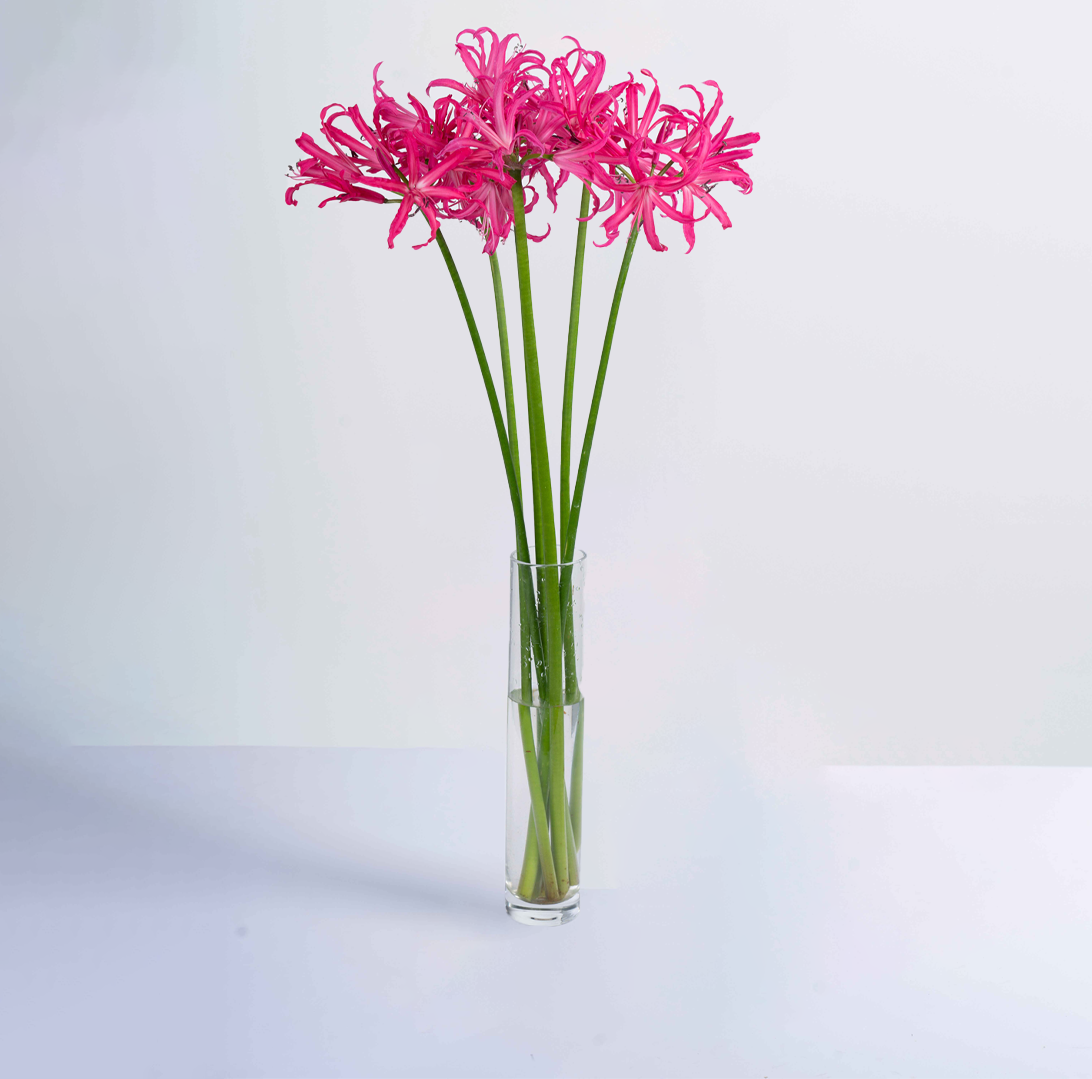 Transforming spaces with the essence of flowers
We provide unique great colors in the market. Inspired by fine arts, we achieved a vibrant palette.
HIGH QUALITY BRINGS HIGH HONORS
«FloralChain® is a trustworthy provider of exotic flowers, with remarkable quality and great availability. We've been working together for more than 6 years and our relationship has given us the opportunity of constant growth and competitiveness»
MARIA ISABEL GARCÍA / Planning Director. Agroindustrias del Riofrío. Colombia 
More information? Let's talk!
Or ask your nearest floral supplier.