THINK ERYNGIUM? – THINK DYNAMITE!
A new product which, as its name implies, has shaken the market. Excellent size of cones, strong stems, a super vase life. And even more important: True and deep blue color.
FOR US, NATURE COMES FIRST
KEY FACTS
More than just colorful flowers
Super vase life
No other similar product will last for so long.
All Year Round
Availability and seasonal specials always with the highest quality standards.
Bright Colors
Unique with the brightest colors on the market.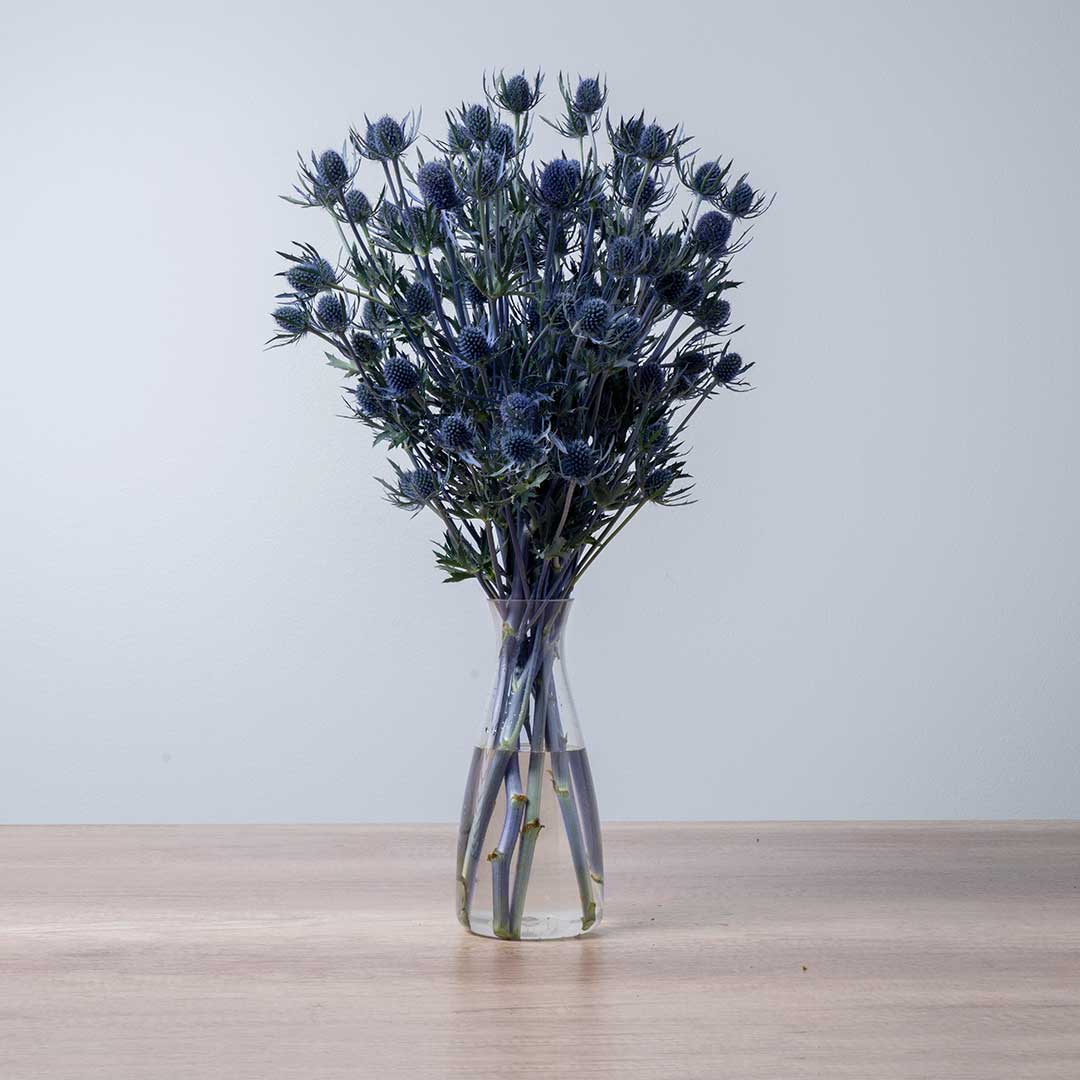 Premium Quality Flowers All Year Round
A gorgeous color duality, perfect for every design
We provide unique great colors in the market. Inspired by fine arts, we achieved a vibrant palette.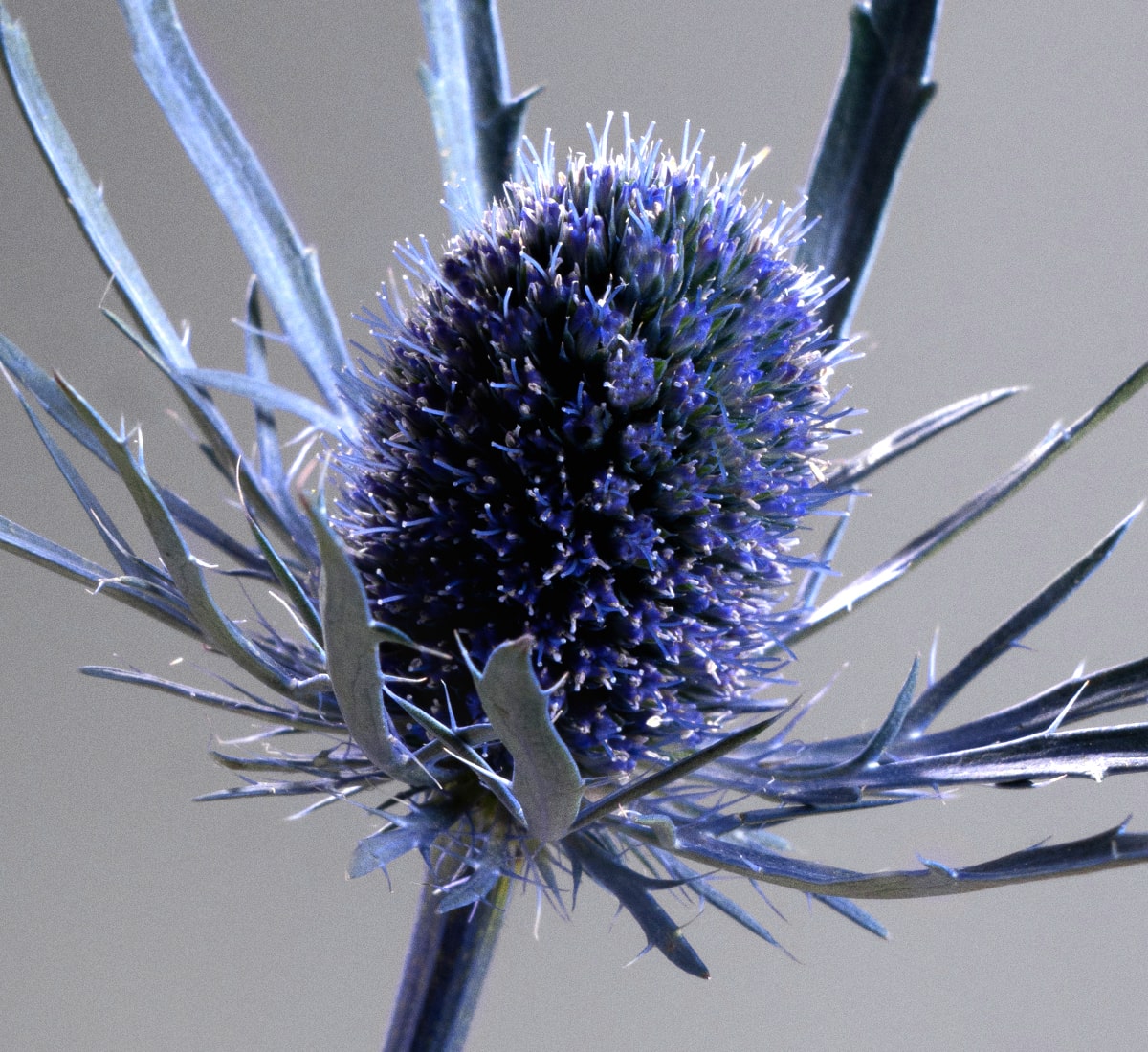 Through more than 10 years of research and development, we've come up with a bright and unique shade of sapphire blue erynigium flower. 
A bright and unique shade of green erynigium flower.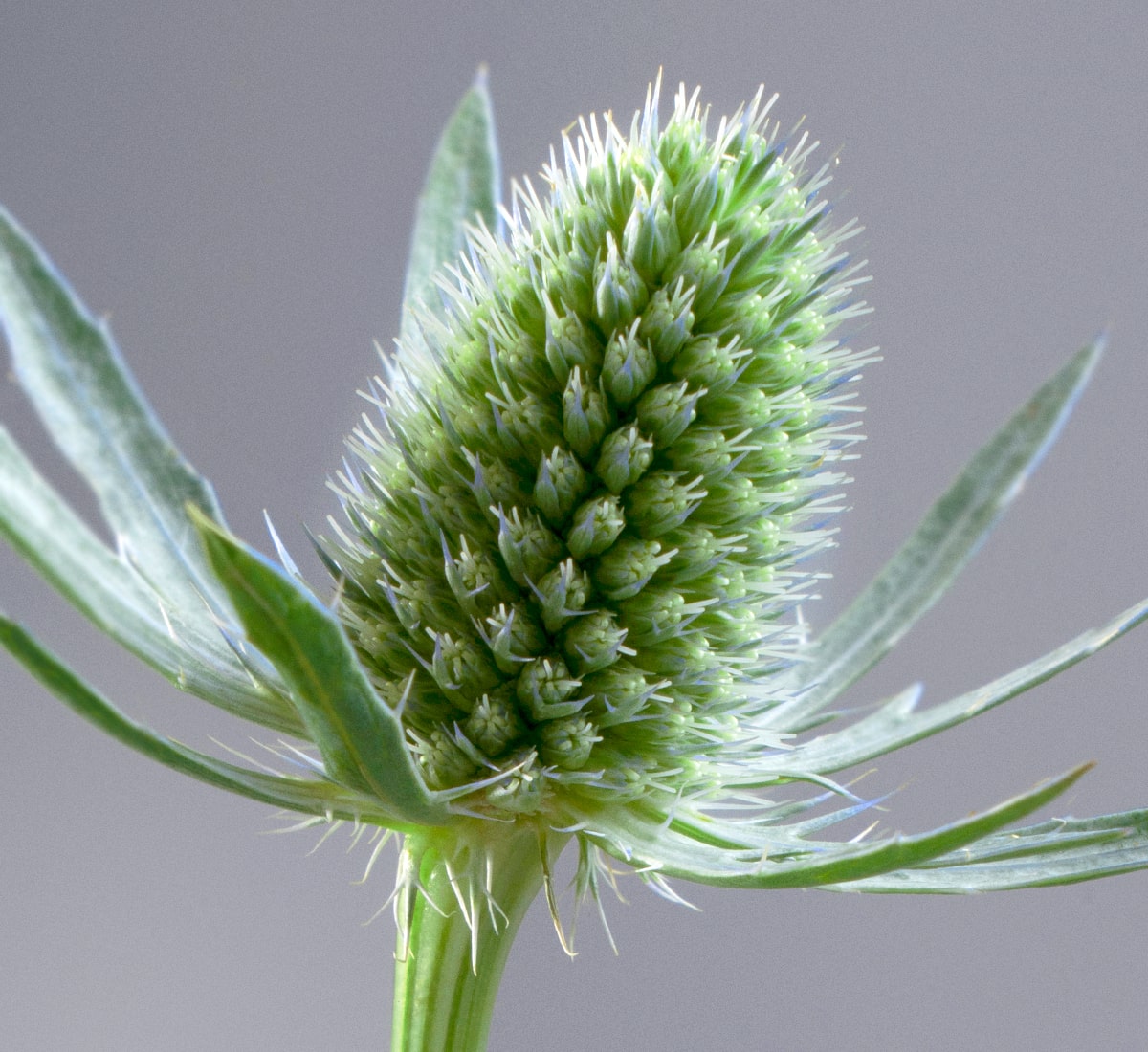 HIGH QUALITY BRINGS HIGH HONORS
«FloralChain® is a trustworthy provider of exotic flowers, with remarkable quality and great availability. We've been working together for more than 6 years and our relationship has given us the opportunity of constant growth and competitiveness»
MARIA ISABEL GARCÍA / Planning Director. Agroindustrias del Riofrío. Colombia 
FROM OUR EXCLUSIVE FARMS TO YOUR FLORAL DISPLAY
Logistics and commercial partners.
Through our consolidation and quality control centers, distribution points and thanks to exclusive commercial agreements worldwide, we offer our valued customers a true, real and direct Farm connection.
More information? Let's talk!
Or ask your nearest floral supplier.
Mail: info@floralchain.com / sales@floralchain.com
Quito, Ecuador +5932 254 1572
Miami, USA +1 786 397 7276
Aalsmeer, The Netherlands +31 297 769028
Headquarters: Avenida Balboa, Torre BAC. Floor 13, Office 2, Panama City – PANAMA
HOME
PRODUCTS
SERVICES
FARMS
ABOUT US
CONTACT