THE PUREST WHITE OF NATURE

We bring you the world-known Gypsophila flower on its purest white. Explore our new improved varieties.
FOR US, NATURE COMES FIRST
TOP DESIGNER-LEVEL QUALITY
We are setting new standards of Gyp at the floral market
KEY FACTS
More than just a standard Gyp
Efficient Packaging
10 stem bunches – guaranteed weight.
Super vase life
All flakes will open and stay white for long.
All Year Round
Always available with the highest quality standards.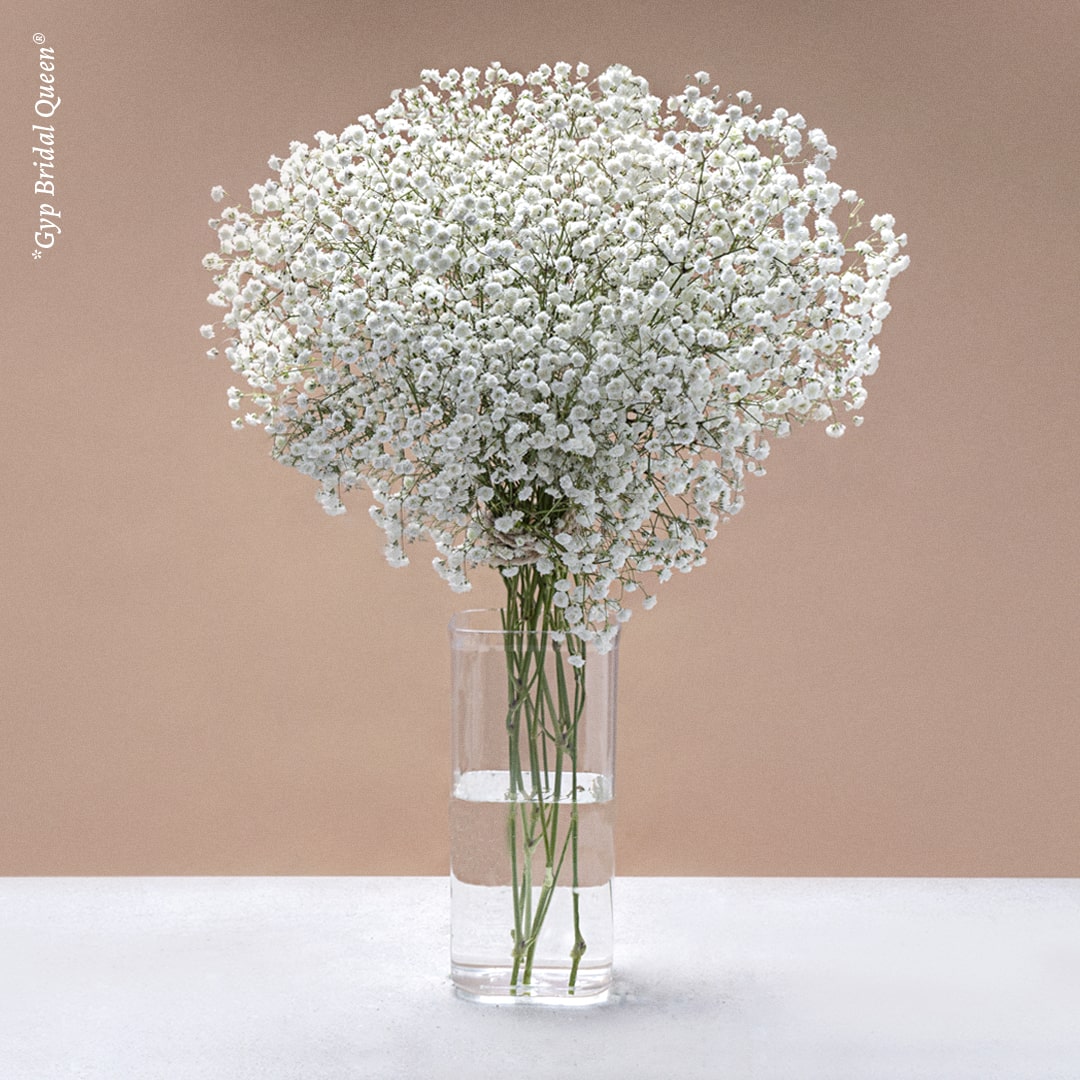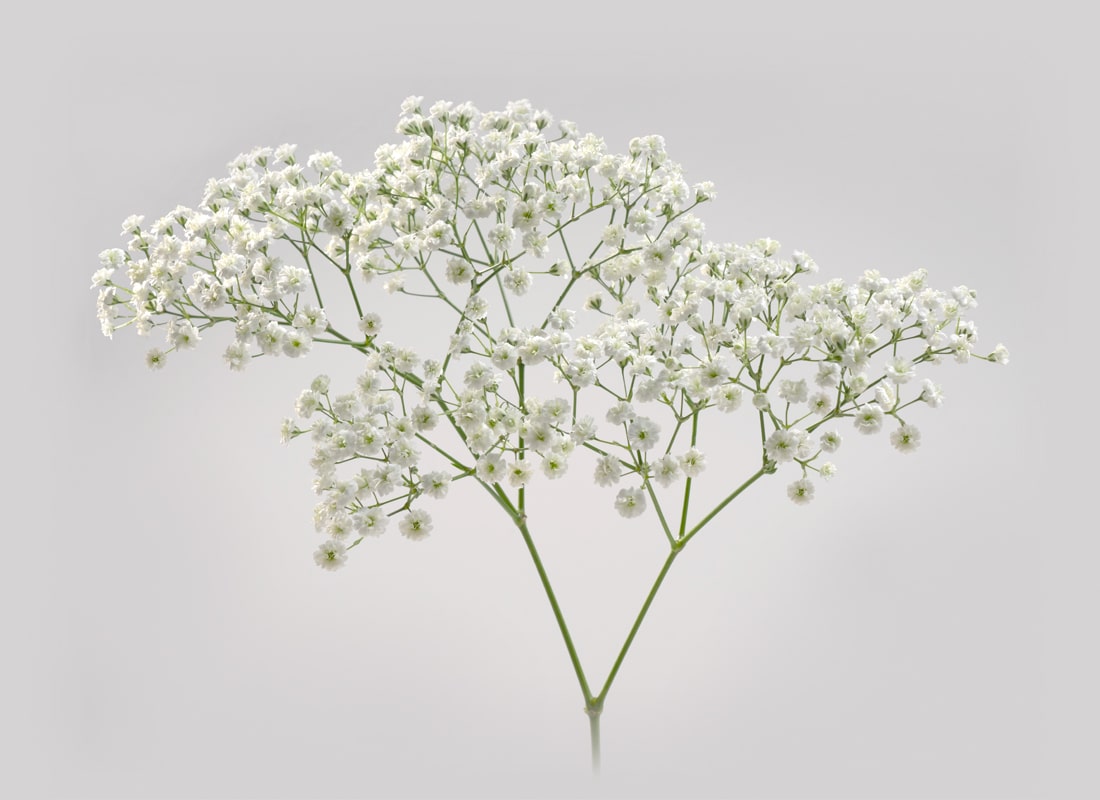 Our two new Bridal® Gyp types have been created in order to fulfill the market needs
Whether you need a big and robust flake, or a more delicate one, Bridal® Gyp is the best Gypsophila option available.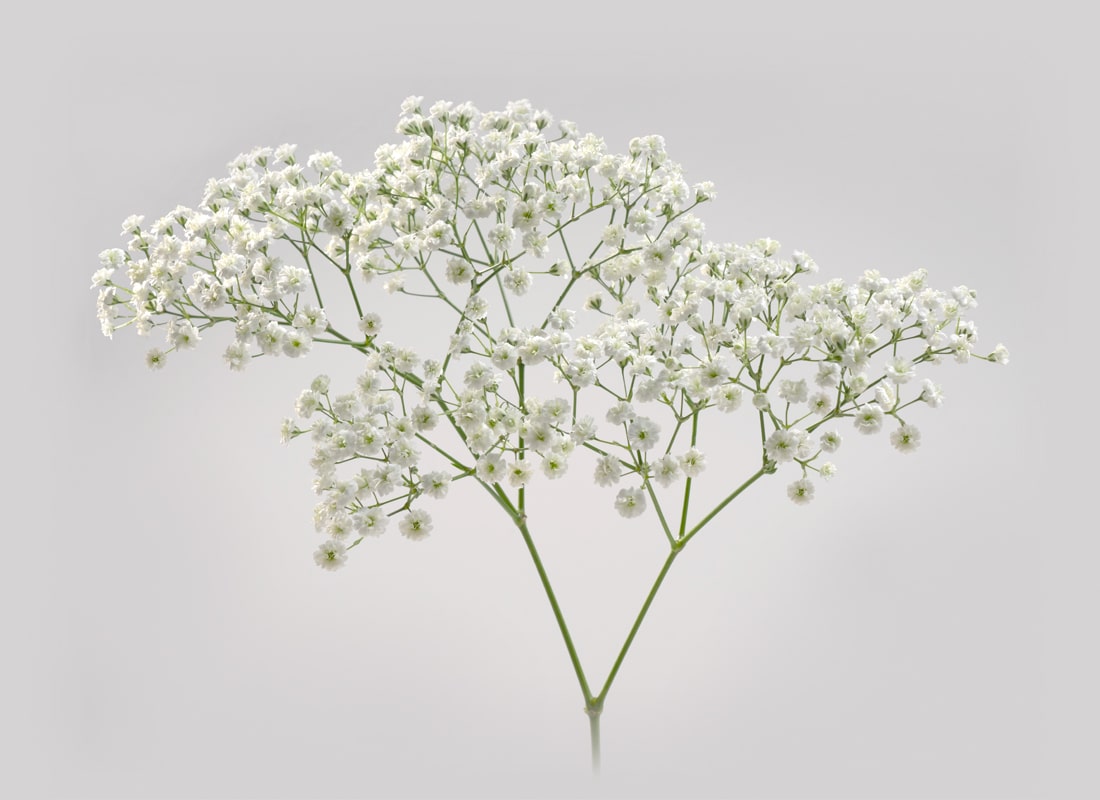 LITTLE WHITE SPARKS
Gyp Bridal  Princess®
Bridal Princess is a variety of Baby's Breath that produces gorgeous, pure white flowers with a very long vase life. What makes this variety so special is that its flowering stems are very easy to handle due to the favorable angle of its laterals – a characteristic that makes the variety a perfect choice for bouquet makers, florists and growers.    
BIG GORGEOUS SNOWFLAKES
Gyp Bridal Queen®
Bridal Queen® is a variety of Baby's Breath that produces big white flowers, with a long vase life. Strong sturdy stems, big snowflake like flowers and its sustainability makes Gyp Bridal Queen® the ideal variety for the flower designer, grower and environment!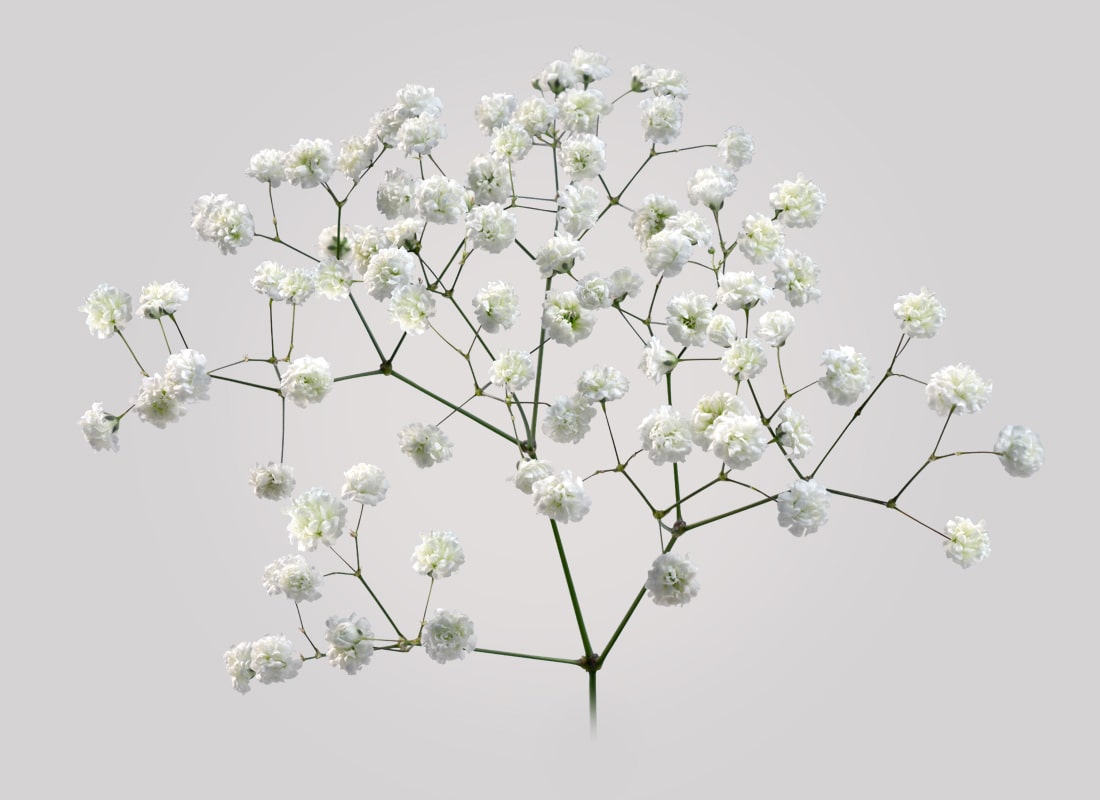 HIGH QUALITY BRINGS HIGH HONORS
Floral Chain is for us a great strategic partner. The love and passion for the products is amazing and makes people smile. It starts already with their own breeding company, the passion on breeding result in the most amazing crops with a high quality standards and specifications what creates an amazing USP.
Arjan Kromhout – Coloriginz
More information? Let's talk!
Or ask your nearest floral supplier.